Movie Posters
Another Poster & Release Date For Terrence Malick's TO THE WONDER!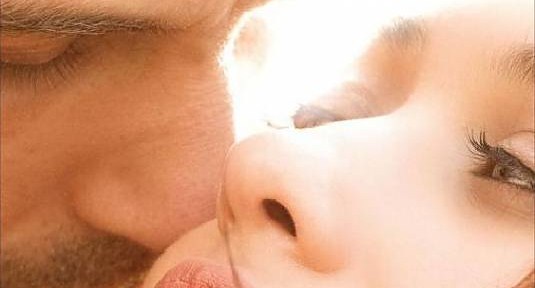 A few days ago we shared three great international posters for Terrence Malick's upcoming movie titled To The Wonder. Today, we're here to add another one featuring Ben Affleck and Olga Kurylenko, and to inform you that this romantic drama (which, by the way, looks great, take a look at the first trailer) will finally open this April! Check out the rest of this report for more details! Written and directed by Terrence Malick, the movie will tell us the story of Marina and Neil, who meet in France and move to Oklahoma to start a life together, where problems soon arise. Beside Olga Kurylenko who plays Marina, and Ben Affleck who stars as Neil, To The Wonder cast also includes Rachel McAdams and Javier Bardem, and as we said – the movie is now set to open on April 12th, 2013!
To The Wonder is a romantic drama which centers on Neil, a man who is torn between two loves: Marina, the European woman who came to United States to be with him, and Jane, the old flame he reconnects with from his hometown. Director Malick explores how love and its many phases and seasons – passion, sympathy, obligation, sorrow, indecision – can transform, destroy, and reinvent lives.
Let us know what you think about this movie so far, and stay tuned for more updates!