Movie News
Ben Barnes is in Line for Another Fantasy Tentpole The Seventh Son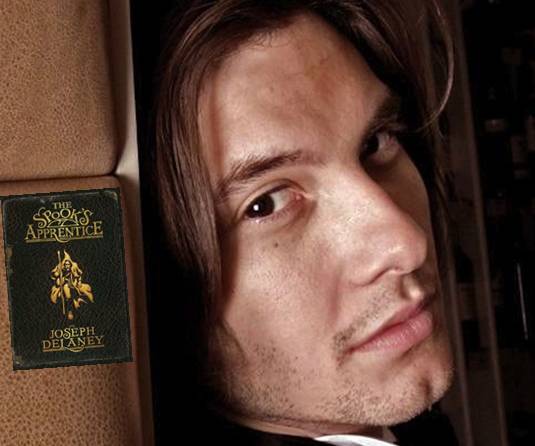 Benjamin Ben Barnes, best known for his role of Caspian X in The Chronicles of Narnia films, has now officially joined another young adult fantasy literature adaptation – The Seventh Son, formerly known as The Spook's Apprentice.
Barns will star alongside Jeff Bridges and Julianne Moore, the same one title role Sam Claffin was once in talks for. He will play Tom, the seventh son of a seventh son who is apprenticed to Spook, a local who job is to fight evil spirits and witches. Bridges was cast as Exorcist Master Gregory, aka The Spook, while Moore will play Mother Malkin, the most sinister of witches who uses blood magic. Emerging Swedish thesp Alicia Vikander was cast for the role of Alice a young witch who Tom falls for.
Sergei Bodrov (Nomad, Mongol) is helming from a screenplay written by Max Borenstein, an adaptation of Joseph Delaney's young adult series The Last Apprentice. And it is based on the first book in the trilogy The Wardstone Chronicles. Shooting starts in mid-September in Vancouver.
Uffff…What else can I say except Legendary Pictures are producing.
Yep… wait, check Barnes out in his last feature appearance released on 1 April 2011 in UK; a comedy based on the Neil McCormick memoir in which Barnes plays McCormick.
[youtube]http://www.youtube.com/watch?v=TGCOryLwgiY[/youtube]
The Official Killing Bono Trailer
Oops, almost forgot… follow us on Twitter 8-)