Movie News
Box Office: FAST AND FURIOUS Sets Records at $72 million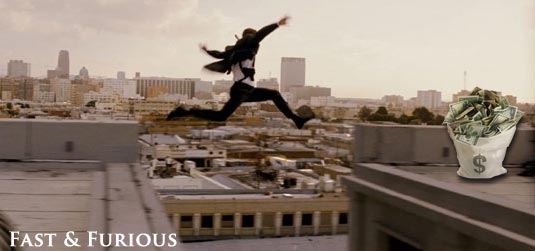 Fast and Furious, the 4th film in the Universal franchise, claimed the top spot at the box office this weekend with a record-breaking $72.5 million (the biggest domestic opening since "The Dark Knight.") The previous April record holder was "Anger Management," which opened to $42.2 million in 2003.
The $30 million dollar take for "Fast and Furious" on Friday, came from 5,200 screens, and easily beat out the previous three installments. It bested "Tokyo Drift's" entire debut weekend take, and easily trumped the original's $15 million back in 2001. For the record, "2 Fast 2 Furious" took in just south of $20 million when it opened on Friday in 2003.
The US box office top ten in full:
1.) Fast and Furious $72.5 million
2.) Monsters Vs. Aliens $33.5 million
3.) The Haunting in Connecticut $9.5 million
4.) Knowing $8.1 million
5.) I Love You, Man $7.8 million
6.) Adventureland $6 million
7.) Duplicity $4.3 million
8.) Race to Witch Mountain $3.3 million
9.) 12 Rounds $2.3 million
10.) Sunshine Cleaning $1.8 million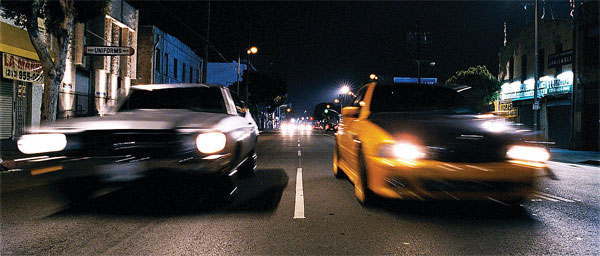 Paul Walker and Vin Diesel spoke at a "Fast and Furious" press junket, revealing that fifth installment in the franchise is in the works. What would you like to see happen in Fast And Furious 5? Should it go to Europe? Click here and leave your thoughts.