Movie News
Brad Pitt, Ryan Gosling, Rooney Mara, Mia Wasikowska, Kirsten Dunst Touched by Evil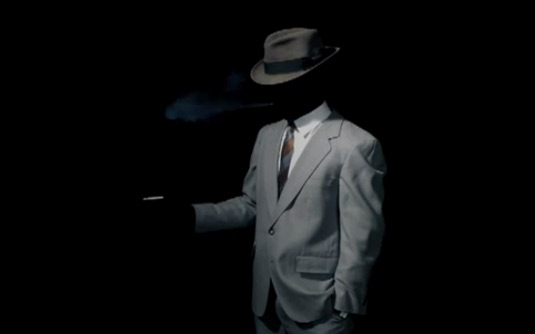 From time to time we get a chance to see something great from Hollywood. You know, no bullshit stories, just a mix of good actors, classic villains, great costumes and perfect make up. That's exactly why The New York Times Magazine's Touch Of Evil, a video gallery of cinematic villainy, directed by Alex Prager deserves our full attention.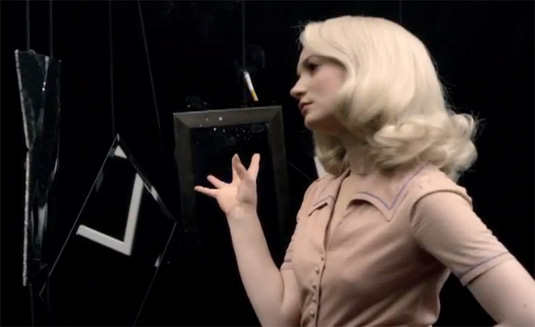 Let me tell you one thing guys, touch of evil can be one hell of the touch when it comes from a hot blonde like Mia Wasikowska aka the Home Wrecker. And I don't care if she holds an axe in her hand, she's definitely the most adorable villain I've ever seen. [youtube width="535″ height="350″]http://www.youtube.com/watch?v=hqIpRhFPGwY[/youtube]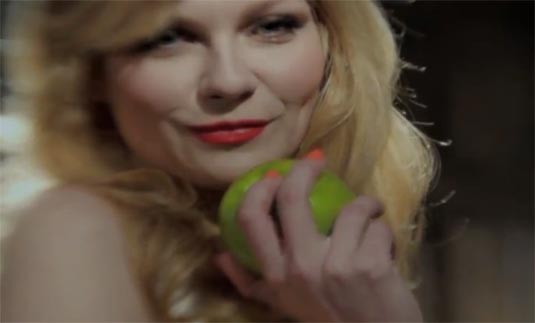 I'm actually a red apple lover, but Kirsten Dunst looks fantastic. Do not get fooled by her sweet look at the beginning of the video 'cause that Siren is everything but sweet!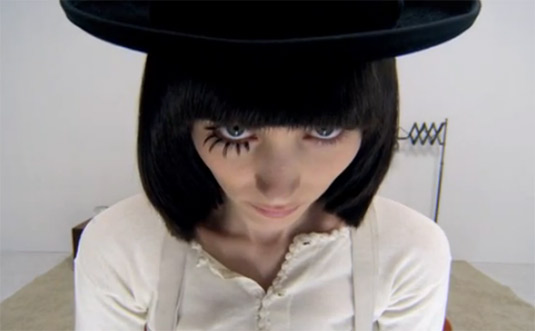 Rooney Mara is an awesome Sociopath. She should wear this hairstyle and weird make up every single day. Maybe even have a little dragon tattoo on her neck… [youtube width="535″ height="350″]http://www.youtube.com/watch?v=kai7tS3vcmY[/youtube]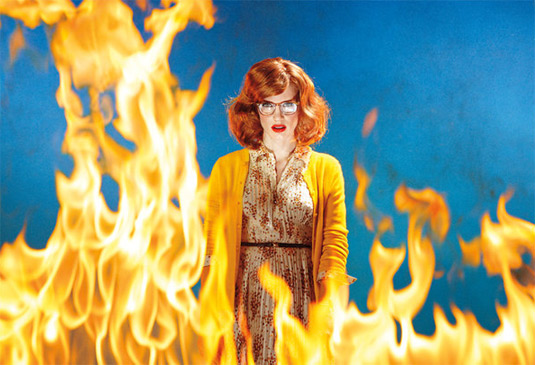 Jessica Chastain as the Fire Starter. She's the trouble starter, fuckin' instigator. She's the fear addicted, danger illustrated. But she definitely likes to play with fire.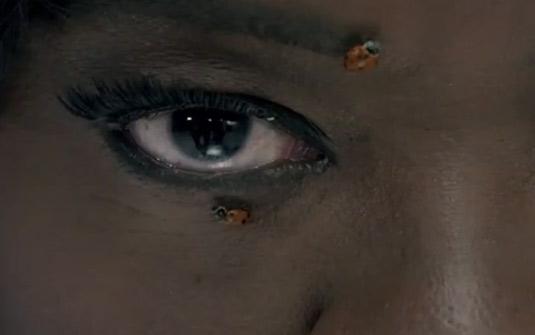 Viola Davis as the Vengeful Caretaker looks scary, but I expect nothing less from her. Reminds me why I hate hospitals and nurses so much… Especially when they're mixed with insects!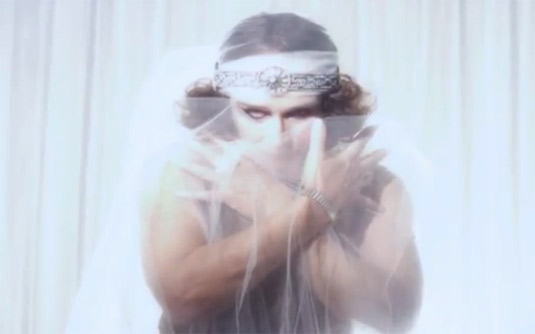 When it comes to Glenn Close and her Vamp video, I have nothing to say. Close is such a powerful face that you can just give her some white dress, turn the lights on and it's enough to get stunned. Adepero Oduye aka Bonnie, or the Outlaw looks… dead? When it comes to male villains, I'm definitely impressed by Brad Pitt's Madman. He's mad indeed.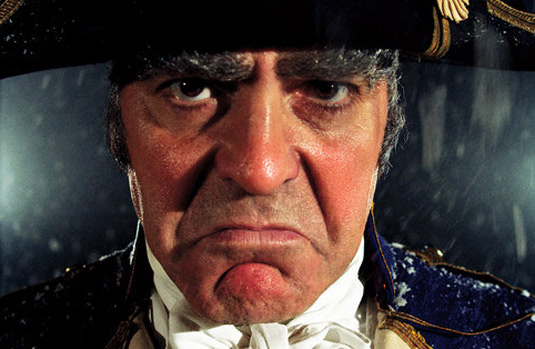 George Clooney is spectacular as the Tyrant, I'm actually surprised by his look but in a good way simply because I'm sick and tired of his lovely face and I knew he had a little Napoleon down there (I mean, in his soul, you perverts!). Gary Oldman as the Menacing Dummy – hey it's Gary Oldman trying to be Youngman. I almost believed him! [youtube width="535″ height="350″]http://www.youtube.com/watch?v=gR-J_5q9VBc[/youtube] Ryan Gosling is the Invisible Man so don't even try to watch this video 'cause you won't find him out there. Just a joke, have a smoke! This really makes sense, see the video and then call me weird! [youtube width="535″ height="350″]http://www.youtube.com/watch?v=r6BkYjMgX9w[/youtube] Michael Shannon probably had the easiest part. The Tycoon. You won't see him getting his ass from that chair, no way! And just when I thought that Jean Dujardin is Rocky Balboa, someone said – hey, that's the Hothead. Well, I knew Rocky's not a bad guy after all… You can check out here the cinema icons who inspired the photographs and the whole Touch of Evil video Galery you can watch here. [youtube width="535″ height="350″]http://www.youtube.com/watch?v=AwWfLI-4tAo[/youtube] C'mon guys, let us know what you think about this?