Movie News
Marisa Tomei And Joshua Jackson Join INESCAPABLE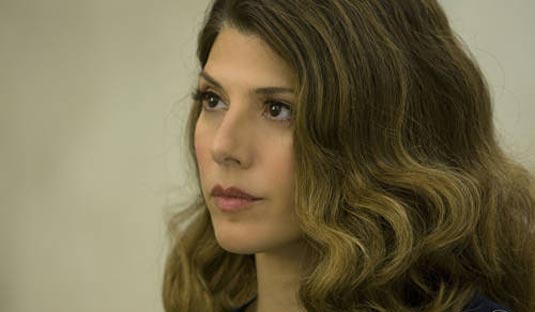 Inescapable
is an upcoming indie thriller which comes from director
Ruba Nadda
. In case you're not so familiar with Nadda's work I will just remind you that she's the woman behind
Cairo Time
project. And in case that doesn't ring any bells then you will have to trust me when I say that her upcoming project definitely sounds interesting! First of all, Inescapable will follow a Syrian expatriate whose journalist daughter goes missing in Damascus. He must return to his homeland to find her despite the risks and calls on a former love to help him. An embassy official is at first helpful but may have an agenda of his own. See, that sounds quite good! But what's even better about the whole thing is that we have some great names on board!
Marisa Tomei, Joshua Jackson
and
Alexander Siddig
will all star in it! Siddig stars as that Syrian expatriate, Tomei is on board to play his former love while Jackson will star as an embassy official. Christine Vachon of Killer Films, Myriad's Kirk D'Amico and Mark Slone of Alliance Films are executive producing while Alliance will also distribute this movie in Canada.