Movie News
Joshua Jackson Joins Showtime's THE AFFAIR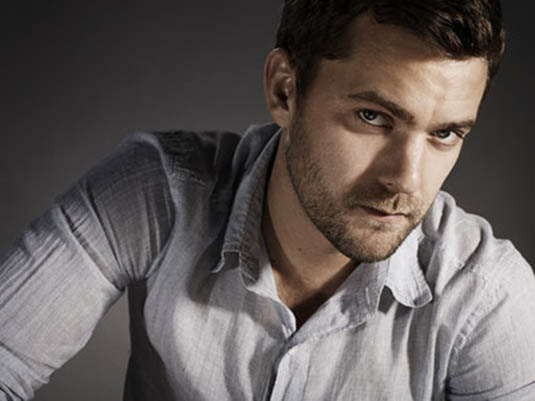 Joshua Jackson, probably best known for playing Peter Bishop in Fringe has joined the cast of Showtime's upcoming drama pilot The Affair. Two marriages, one affair… yeah, that already sounds like a real drama! Especially when we add that some seriously good cast is on board, and includes Dominic West, Ruth Wilson and Maura Tierney. Check out the rest of this report to find more details.
So, at this moment we know that Sarah Treem and Hagai Levi (the duo behind "In Treatment") stand behind The Affair, which will explore two marriages, the affair that disrupts them and the fallout that ensues.
According to the latest reports, Jackson is set to play a hard-edged cowboy named Cole, who manages a ranch on the eastern tip of Long Island that has been in his family for generations. Wilson, on the other hand, will play his wife Allison, who is trying to piece her life back together in the wake of a tragedy.
As for the rest of the above mentioned cast, West jumps in to play a guy named Noah, New Yorker who is spending the summer with his family out on the island and who (not hard to guess) starts an affair with Allison.
Let's not forget Tierney's character Helen – she is Noah's wife whose world will be buffeted by Noah's infidelity and who, over time, will swing back and forth from understanding to furious, and from forgiving to vengeful.
Doesn't sound bad at all. I mean, in case you love dramas – you'll soon get one!
Stay tuned for more updates!