Movie News
Brett Ratner is Working on I WANT MY MTV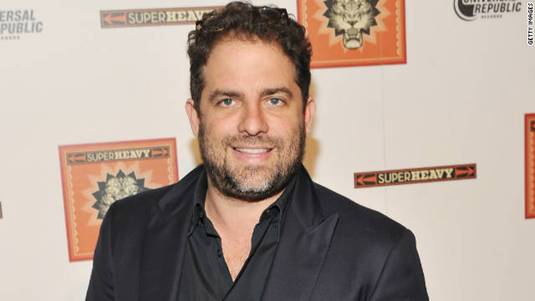 Brett Ratner, who most recently directed last year's action comedy Tower Heist wants to adapt for Sony I Want My MTV: The Uncensored Story of the Music Video Revolution by authors Craig Marks and Rob Tannebaum.
Published last year, an oral history of the music network focuses on its growth in the first decade after it was established in 1980s, 'the golden era when MTV's programming was all videos, all the time, and kids watched religiously to see their favorite bands, learn about new music, and have something to talk about at parties. From its start in 1981 with a small cache of videos by mostly unknown British new wave acts to the launch of the reality-television craze with The Real World in 1992, MTV grew into a tastemaker, a career maker, and a mammoth business.'
The script will be written by Jody Lambert, whose debut screenplay, Alex Kurtzman's upcoming film Welcome to People, will soon be released under the name People Like Me.
Marks told THR:
We're particularly delighted by Sony's offer to give me and Rob a cameo as Wham!
Ratner may also helm I Want My MTV, which he's producing along with Mosaic's Jimmy Miller.
Ratner also produced the upcoming Snow White adventure Mirror Mirror, and will be directing the Dwayne Johnson-starring Hercules, based on Steve Moore's graphic novel 'Hercules: The Thracian War,' which is due out in 2014.
Stay tuned.