Movie News
New Cast Added to HERCULES: THE THRACIAN WARS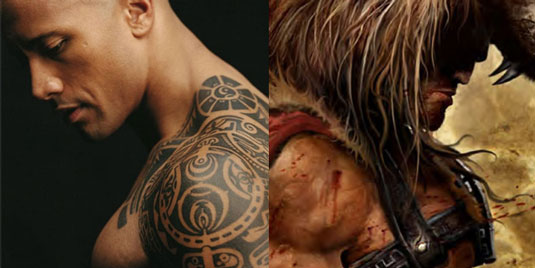 Dwayne Johnson
's ("The Rock") version of
Hercules: The Thracian Wars
continues to rush towards its May start date by including more fantastic actors into its cast. Recently, Dark City star
Rufus Sewell
was announced to play Autolycus, Hercules' teacher, and that's on top of the revelation that European actor
Aksel Hennie
will be playing Tydeus, Hercules' friend. Now, according to
Variety
, Shakespeare In Love alum
Joseph Fiennes
(recently seen in American Horror Story) has been added to the cast as Eurystheus who, according to Greek mythology, was Hercules' cousin whom he served under for several years.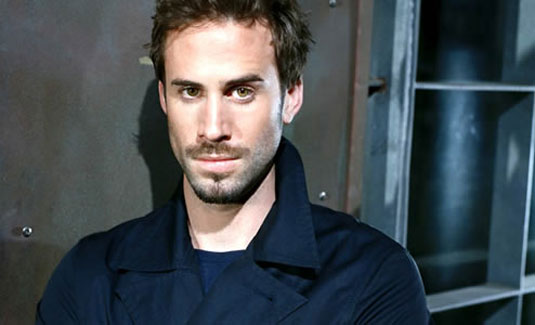 Deadwood star
Ian McShane
is also rounding out the cast as Amphiarus, who is described as a counselor to Hercules. They're welcome additions to a film that has quite the diverse supporting cast, including
John Hurt
and
Rebecca Ferguson
. It'll need all the help it can get considering it's being helmed by
Brett Ratner
(yeah, fans still haven't forgiven him for X-Men: The Last Stand). Hercules: The Thracian Wars is set to shoot in May for an August 8th, 2014 release.