Movie News
Harald Zwart's THE MORTAL INSTRUMENTS Casts Lily Collins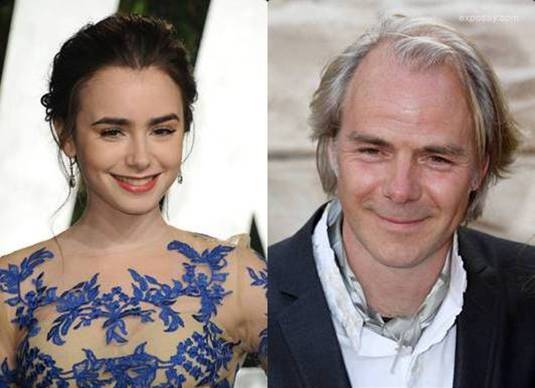 The Mortal Instruments, the project left for dead is now back as Lily Collins is re-set to play the story's lead character Clary Fray. Word of that goes back to 2010 when Collins has been originally set to star in the first installment of the novel series City of Bones, but, then, Scott Charles Stewart had been attached to direct for Screen Gems.
Now comes word that Harald Zwart, whose last directing credit was the Karate Kid remake in 2010, is set to direct The Mortal Instruments for Screen Games, which has teamed with Constantin Film and Unique Features to develop the motion picture adaptation of Cassandra Clare's YA fantasy novel.
Jessica Postigo and I. Marlene King wrote the script in which Mirror Mirror Collins remains attached to star as young woman who discovers she is the descendant of a line of secret cadre of half-angel warriors locked in an ancient battle to protect the world from demons.
Principal photography is expected to begin in Toronto on August 15th, 2012.
Producer Robert Kulzer said in a statement
Lily Collins is the perfect Clary. Harald Zwart really understands the visuals and heart of The Mortal Instruments. That was crucial to us. Of course, having Cassandra Clare's support throughout and collaborating with her on this project has been especially rewarding.