Movie News
Busy Vincent Cassel Signed on to Star in Costa-Gavras Financial Drama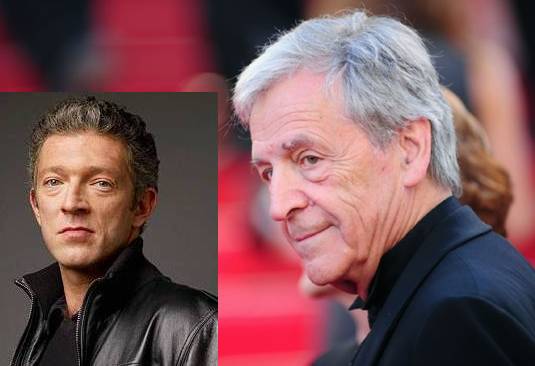 In fact, Vincent Cassel has a talent agent because we recently revealed that Cassel, who played the title character in the original Dobermann 1997 movie, is in talks to reprise his role as fascinating crook Yann Le Pentrec. Cineurope just reports that Cassel has signed on to star in the KG Productions project and famous cineast Costa-Gavras will direct. The film is based on the novel of the same name – Le Capital, written by Stéphane Osmont which features an ironic take on the head of the financial institution.
Main character in the novel is Tourneuillerie, a rather young product of the French elite whose intense ascent through the ranks of a major corporation became the object of the endless stream of media attention, not all of it in France. He move in the circles of the economic elite and the international jet set between Paris, London, New York, Davos and Tokyo, basking in the artificial paradise of drugs, the artificial images of the Internet, the artificial bubble of fleeting fortunes, the artificial time of different time zones and artificial sex fuelled by wild fantasies.
This fictional character has the real-world parallel in Jean-Marie Messier. At the top of his career in the late '90s, Messier supervised over a media conglomerate that included Universal Pictures, Universal Music, USA Networks, and Canal Plus. Like Tourneuillerie, Messier fell hard and fast. Last year, the "master of the world" has been arrested on charges of stock market manipulation and his worldwide media conglomerate has since been suspended.
No word yet on when this will get shooting, but with the expansive scope it will be sooner rather than later.
Greek French filmmaker Costa-Gavras is best known for films with explicit political themes, most famously the fast-paced thriller, Z (1969) and later State of Siege and Missing. His recent feature was Eden Is West (2009), about an illegal immigrant called Elias who tries to get to Paris.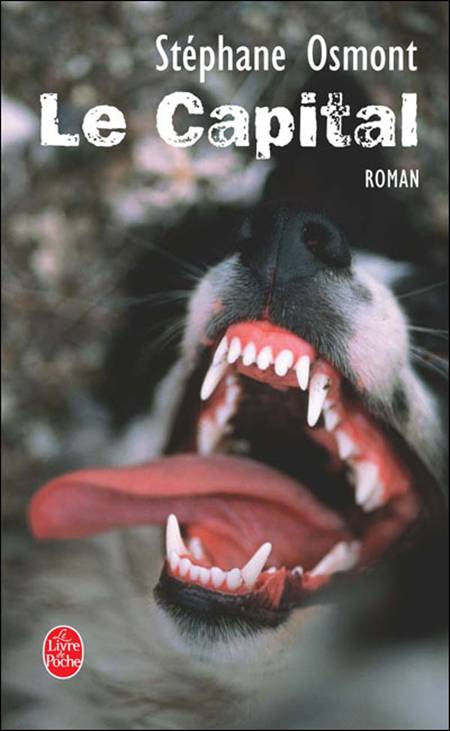 Stephane Osmont, Le Capital, Cover

Source:  Cineurope