Fatih Akin will preside the Un Certain Regard Jury at the Festival de Cannes from May 14-25, 2008.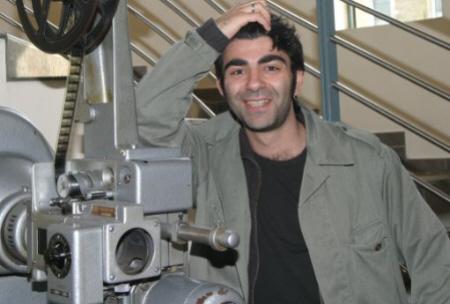 German director, scriptwriter and producer, Fatih Akin was awarded the Best Screenplay Prize at the 60th Festival de Cannes with The Edge of Heaven.
To grant the Un Certain Regard Prize, he will be surround with the Indian journalist Anupama Chopra (New Delhi Television), the Russian journalist Catherine Mtsitouridze (1ère chaîne nationale russe), Egyptian critic Yasser Moheb (Al Ahram Hebdo) and by José Maria Prado, Filmoteca Española Manager.
The Prize is awarded each year by its jury during the Closing of Un Certain Regard which stands at the Debussy theatre, on the eve of the Closing Ceremony. It is offered with the kind collaboration of the Fondation Groupama-Gan pour le cinéma.