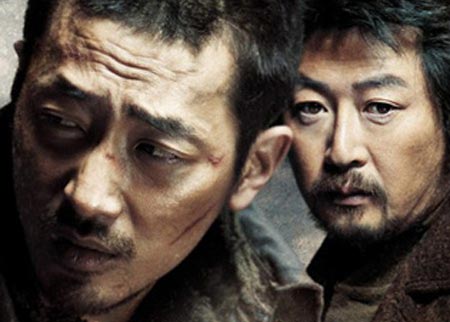 Ok, let's continue our little chat about the upcoming projects that will compete in the Un Certain Regard section at this year's Cannes Film Festival. You already know that the festival will run from May 11 to May 22, so let's not waste our precious time.
The next project is definitely the most highly anticipated film of the latter half of the 2010, which comes from South Korean director Na Hong-jin, and is titled Yellow Sea.
As we said, the most highly anticipated movie! Just in case you have any doubts about it, let us say that the film opened on December 22, 2010 in South Korea and was top at the box office with 1.05 million tickets sold!
This action thriller portrays the story of a down-and-out man from the Yanbian Korean autonomous prefecture in China who crosses the sea to Korea to find his wife and pay off his debts by carrying out a contract killing – but ends up framed and being chased by the police and hitmen.
Yellow Sea reunited the director Hong-jin with his two stars from his 2008 debut feature film The Chaser – Ha Jung-woo and Kim Yoon-seok.
Jung-woo now stars as that down-and-out man, character named Ku-Nam, while Yoon-seok stars as crime boss Myung-Ga.
For those of you interested in more details, here's the Yellow Sea synopsis: "On the Chinese side of the China-Russia-North Korea border, in Yanbian, Korean Autonomous Prefecture, Ku-Nam toils his days away as a taxi driver. When he's not working he's often found in the gambling halls. Ku-Nam is now in serious debt.
His wife left to work in South Korea and promised to send money back. He has yet to hear from her and he is tormented by nightmares of her having an extra-marital affair. Making matters worse, Ku-Nam is fired from his job and debt-collectors take most of his severance pay. Dog seller and underworld crime boss Myung-Ga offers him a deal. If Ku-Nam goes to South Korea and successfully carries out a hit he will get paid $10,000 dollars.
Ku-Nam accepts the deal and leaves for Korea on a rickety fishing boat with $500 dollars for his expenses. When Ku-Nam arrives in South Korea he carefully scopes out his target for days, while also searching for his wife. When the time arrives for Ku-Nam to take out his target, a string of unexpected events occurs leaving Ku-Nam desperately looking for a way out. Meanwhile, the cops, Korean mafia, and the Chinese mafia all frantically search for Ku-Nam."
We wish Yellow Sea good luck, and you guys, make sure to stay tuned!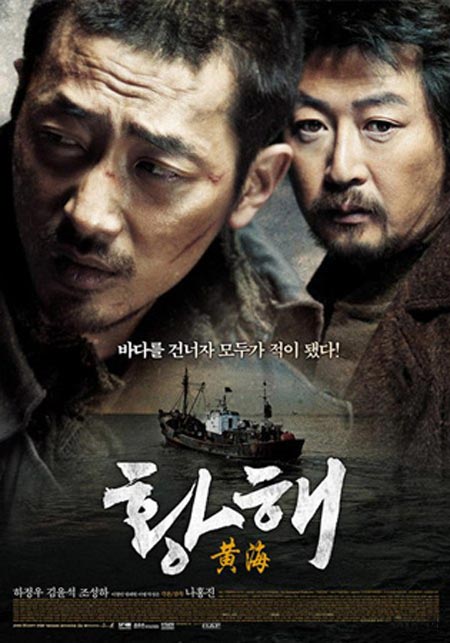 [youtube]http://www.youtube.com/watch?v=Q3RU7Ovhww8[/youtube]
Yellow Sea Trailer