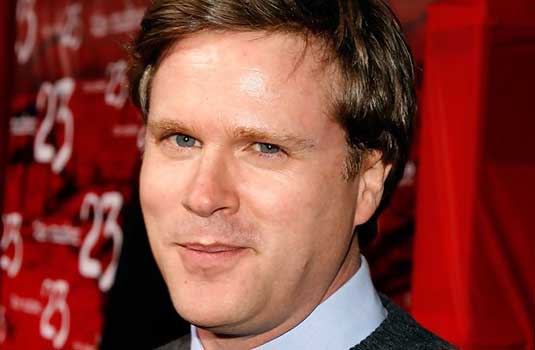 Cary Elwes is set to play the male lead in Horizon, USA's upcoming alien drama pilot which comes from director Yves Simoneau. At this moment we know that "The Princess Bride" star comes on board to play the male lead, and that he will join previously announced Ruth Bradley, Meg Steedle, Mark Famiglietti and Taylor Handley. In case you're not so familiar with the project, hit the jump to find more details.
Bridget Tyler is in charge for Horizon script, which is set during the height of World War II. It will reportedly revolve around a secretary at the FBI named Lauren, who discovers that her husband might have been killed in a battle with a spaceship in the South Pacific.
Obsessed with learning the truth, she becomes the only person standing between Earth and an alien invasion.
As for the above mentioned cast, Handley is on board to play Lauren, Handley is her husband who mysteriously resurfaces after disappearing, while Famiglietti is set to play a guy named Will Sparkman, FBI agent whose crush on co-worker Lauren is obvious to everyone but her.
We should not forget Cary Elwes, who is now officially set to portray Max Hartman, a mysterious man who leads a double life in wartime D.C. The pain of his tragic past prompts him to question whether he should follow orders or do what he knows is right.
At the end of this report let us also add that Gale Anne Hurd and Tyler will executive produce Horizon, and as usual – for more sci-fi updates – make sure you stay tuned.