Movie News
James Gray to Direct First Episode of THE RED ROAD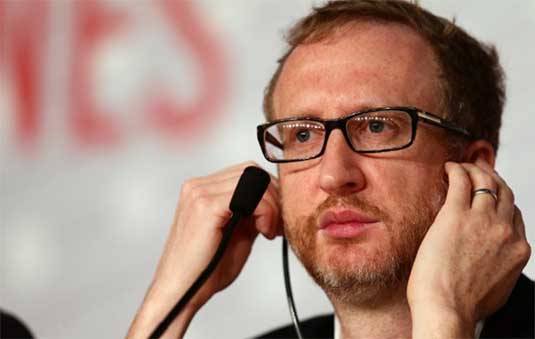 A few days ago we reported that Jason Momoa is set to star in Sundance Channel's drama The Red Road. Today, we're here to inform you that the project finally has a director, and according to the latest reports – it's James Gray!
So, it's official: The Immigrant helmer comes on board to direct the first episode of the network's next original scripted series.
Formerly titled "The Descendants", the project is described as a hard-hitting drama that revolves around a sheriff struggling to keep his family together while simultaneously policing two clashing communities: the small town where he grew up and the neighboring Ramapo Mountains, home of the Ramapo Mountain Indians.
After a terrible tragedy and coverup occurs involving the sheriff's wife, an unholy alliance is forged between the sheriff and a dangerous member of the tribe that will come back to haunt all involved.
Momoa will play a character named Copus, an ex con who returns to town, while Aaron Guzikowski, Sarah Condon and Bridget Carpenter are on board to executive produce the project.
The Red Road has been picked up for six one-hour episodes, and the project marks Sundance Channel's second wholly owned original scripted series (its first was "Rectify", which returns for a second season in 2014.)
As usual – with every new update, we'll be back, so make sure you stay tuned!