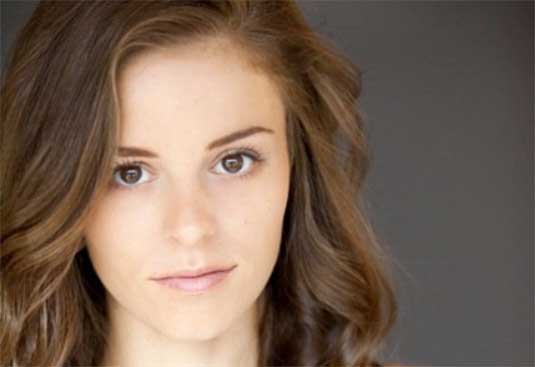 Anyone out there familiar with Syfy's upcoming haunting drama
Helix
? Sure you are, we already shared some
teasers
for the whole thing. But today, we're here to inform you that
Jordan Hayes
, who you probably remember from last year's horror "House At The End Of The Street", is officially on board for the show that is scheduled to debut in 2014. In case you already forgot,
Ronald D. Moore
stands behind the sci-fi TV series which revolves around a team of scientists who investigate a possible disease outbreak. They travel to a high-tech research facility in the Arctic to investigate a possible disease outbreak, they quickly find themselves pulled into a terrifying life-and-death struggle that holds the key to mankind's salvation or total annihilation. Beside Hayes, who comes on board to play character named Dr. Sarah Jordan (and yes, she works in the Center for Disease Control), the rest of the cast includes
Billy Campbell, Hiroyuki Sanada, Kyra Zagorsky
and
Mark Ghanime
.
David Slade
directs the project from a script written by Cameron Porsandeh, and Moore will also sere as an executive producer. For more Helix updates – stay tuned, and don't forget: soon, the truth will spread!