Movie News
CASTLE WOLFENSTEIN Flick Still Being Made!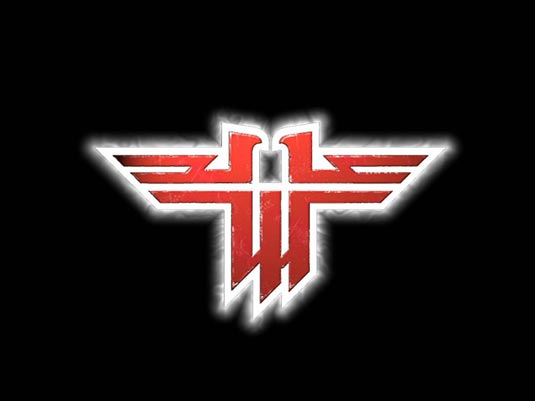 A movie adaptation of the Castle Wolfenstein series has been rumored about for quite some time now, though until lately nothing really came up as certain. But now it looks like Panorama Media and producer Samuel Hadida (Resident Evil: Extinction, Silent Hill) are actually ready to move forward with the project. The movie will be written and directed by Roger Avary and the story synopsis is as follows:
The story follows a young US Army Captain and a British Special Agent on a top secret mission to Castle Wolfenstein, where Hitler will be for the unveiling of a new secret weapon. After reaching the Castle, our heroes are confronted with Himmler's SS Paranormal Division and must fight, not only for their survival, but for a mission that could alter the course of the War.
Avary is perhaps best known for scripting several of Quentin Tarantino's movies, including Pulp Fiction, True Romance and Reservoir Dogs. He also happens to be a self-proclaimed, old-school Castle Wolfenstein player and fan of the franchise. Or, as he'd say:
I've been playing the Wolfenstein games since I was a kid, and feel that their outlandish sensibility has deeply influenced my own writing and directing throughout my career. I have always thought Wolfenstein, transformed and opened for the screen to wider audiences not familiar with the games, would be a major cinematic experience, which is why I introduced it to Samuel. He bought the rights, and I could not be happier that we are now embarking on this adventure.
It remains to be seen if he can put a dark twist on this old game classic tale and create something that won't just go down the drain pipe along with majority of video game movies up until now. Working hard on deserving "R" rating might help in that.