Movie News
Christopher Meloni in FOX's Comedy Pilot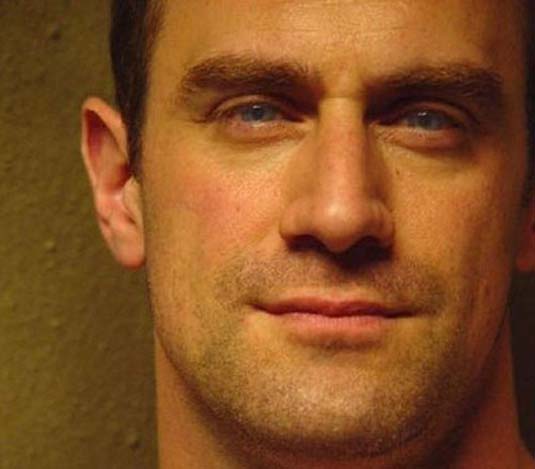 Christopher Meloni fans are going to love this news! We've learned that Meloni is on board to play the male lead in the upcoming Fox's adaptation of Justin Halpern's book I Suck at Girls.
In addition to Meloni, this yet untitled comedy pilot will also star Connor Buckley and Claudia Lee, so yes – this definitely sounds promising!
So, at this moment we know that Justin Halpern and Patrick Schumacker are on board to pen the script, which will revolve around Meloni's character – a father named Jack Dunlevy, and his teen son Frankie, played by Buckley. Claudia Lee, on the other hand, will portray Meloni's daughter, Rachel.
In other words, the single-camera comedy tells the story of a boy becoming a man, and a man becoming a father, in a time before coming of age was something you could Google.
What definitely sounds interesting about Meloni's character is that he's an ex-military, and an oncologist. Or, as Deadline describes it:
"He talks to everyone like they're 75-years-old and dying of cancer: just a no bulls–t guy."
Halpern and Schumacker will also executive produce alongside Bill Lawrence and Jeff Ingold, while Victor Nelli will direct the Warner Bros. Television and Doozer Productions' single-camera pilot.
Let us know what you think about this news and stay tuned for more!