Movie News
D.J. Caruso to Direct Beat the Reaper, Leonardo DiCaprio to Star?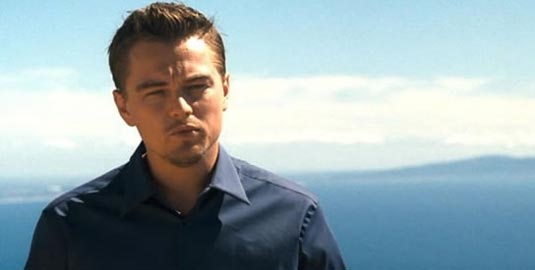 Disturbia
director,
D.J. Caruso
is quite busy guy these days. But, no, we're not here to chat about his sci-fi film
I Am Number Four
! We're here to report that he's already set to direct the new film! It will be an adaptation of
Josh Bazell
's novel
Beat the Reaper
for 20th Century Fox. And while we're still here, let's say that
Leonardo DiCaprio
acquired the film rights to the novel through his Appian Way Company
a couple of years ago
. Will DiCaprio star in this movie? Hmm… why not!
Brian Koppelman
and
David Levian
wrote the script, and here's a little description of the novel: "The Locanos, a mob family, take in 14-year-old Pietro Brwna after a couple of thugs gun down the grandparents who raised him in their New Jersey home. Bent on revenge, Pietro pursues the killers and executes them a year later. Impressed by Pietros performance, David Locano recruits Pietro as a hit man. After more traumas, Pietro tries to make a break from his past by entering the witness protection program. Now known as Peter Brown, he eventually lands a position as a doctor at a decrepit Manhattan hospital, where by chance a former Mafia associate turns up as a patient and threatens to rat him out. The hero's wry narrative voice, coupled with Bazells artful use of flashbacks to sustain tension and fill in Pietro's past, are a winning combination." There's no word on a start date yet, but as usual, stay tuned for more updates!