Movie News
Dame Judi Dench Lets Slip Top Secret of the Next 007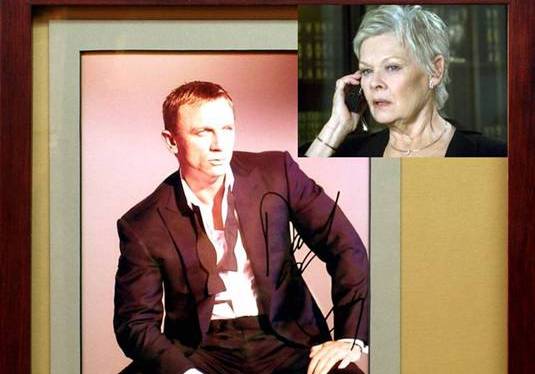 Dame Judi Dench has accidentally revealed that the shooting for the 23rd James Bond epic will begin in November.
Returning for a seventh time to the role of M, the accomplished actress sheds some light on her filming schedule for the 23rd film in the series and why she enjoys the reoccurring part.
Early this year, it was unveiled that director Sam Mendes and star Daniel Craig have been announced official comeback of the upcoming untitled James Bond film. One of the most famous British actresses Judy Dench will also return. During a visit last week to Hever Castle in Kent Dench as the setting for a Visit Britain video to be screened next month, she slipped up and told the Sunday Express:
I am going to do the next Bond in November. I don't know the location yet but hopefully it will be somewhere nice. I can't tell you much more but I do enjoy ¬playing M as she is such a strong character. I like being bossy and my grandson thinks its cool that I'm in Bond."
This is great news! Since the future of the Bond franchise, which was revamped with the casting of Craig as Bond in Casino Royale and Quantum of Solace, was in doubt last year when MGM Studios filed for bankruptcy protection.
Speculations and contradictory reports have tied Ralph Fiennes, Anthony Hopkins, and Javier Bardem to possible villain roles in the projected sequel. Bardem has been the only one to confirm any link to the production.
Dench's states are only concerning her shooting schedule; therefore, cameras could start rolling at any time between now and then.
However, the 23rd only-man-licensed-to-kill James Bond movie is going to be released on November 9, 2012. Be aware!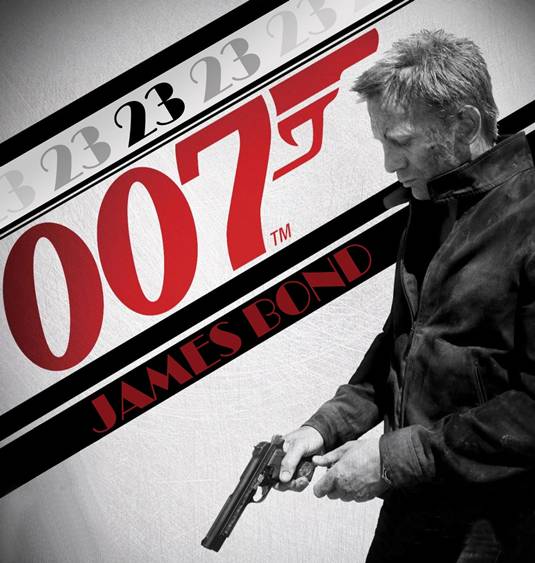 Source: Sunday Express