Movie News
Damon Lindelof to Write Secret Sci-Fi Feature for Disney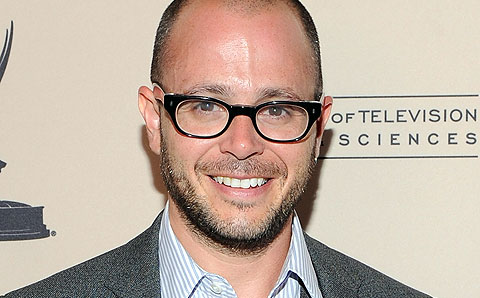 Damon Lindelof is definitely one busy man. Just in case you don't trust us, here's the newest thing about this guy – apparently he's about to write a secretive sci-fi film for Disney that, at this moment has the working title 1952.
Doesn't sound too modern? Well, unfortunately, not much is known about the whole thing yet, but we guess that with Lindelof on board, something good is coming.
According to Deadline, the project came out of a series of meetings that Lindelof had with Disney's production president Sean Bailey and senior exec Brigham Taylor, and it's the first film that Lindelof is producing from the ground up.
They also say the project will include a release in multiple platforms, not just film.
So, as you see, we're actually talking about one big mystery.
But we're definitely interested in the whole thing, and we have no doubts in Lindelof's work. After all, he's Lost co-creator, and man who worked on the Cowboys and Aliens script, as well as on Prometheus and the upcoming Star Trek 2.
And that's enough for us at this moment.
But, in case it's not enough for you, make sure to stay tuned!