Movie News
DAREDEVIL Reboot Wants Director Joe Carnahan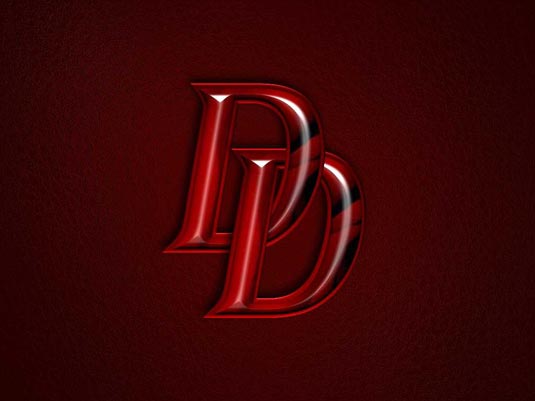 We wrote recently about troubles that Fox currently has with rights to comic-superhero-franchise 'exploit', so you know that some of them are expiring, and soon.
Namely, they have just over two months to start production on their Untitled Daredevil Reboot, before the rights revert back to Marvel Studios. Fox is in talks with director Joe Carnahan (The Grey, The A-Team) to helm this reboot, and the studio may be able to strike a deal with Marvel for a production extension.
Fox has until October 10th to start production on the Untitled Daredevil Reboot. However, Marvel and Fox have been discussing a deal that would give Fox an extension on the October 10th deadline, in exchange for the rights to certain characters from the Fantastic Four world, including the villain Galactus and The Silver Surfer.
Fox has the rights to Fantastic Four and all of its characters, for a new reboot from Chronicle director Josh Trank. It isn't known how Marvel plans to use these characters, although it is possible they could show up in their Guardians of the Galaxy film.
Sources reveal that talks will resume later this week for this intriguing character-swapping deal. There has been no official offer made to Joe Carnahan yet, although they claim he is Fox's top choice.
David Slade was previously attached to direct, but he recently dropped out – after him, David James Kelly was also attached, but to no avail.
Untitled Daredevil Reboot should come to theaters some time in 2012, so stay tuned for updates!