Movie News
Disney to release 10 new animated movies, all Pixar movies in 3-D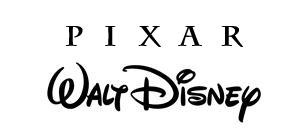 Chief Creative Officer for
Walt Disney and Pixar Animation Studios
, John Lasseter made the announcement in New York at a presentation of Disney's upcoming lineup of animated movies. The Walt Disney Studios previewed 10 animated movies that it will release during the next four years, including further installments in the "Toy Story" and "Cars" series and two new fairy tales. With the exception of "
Wall-E
" and "
The Princess and the Frog
" the remaining eight movies will be made in digital 3-D. Pixar movies will be released in 3-D and the traditional two-dimensional format beginnin with "Up".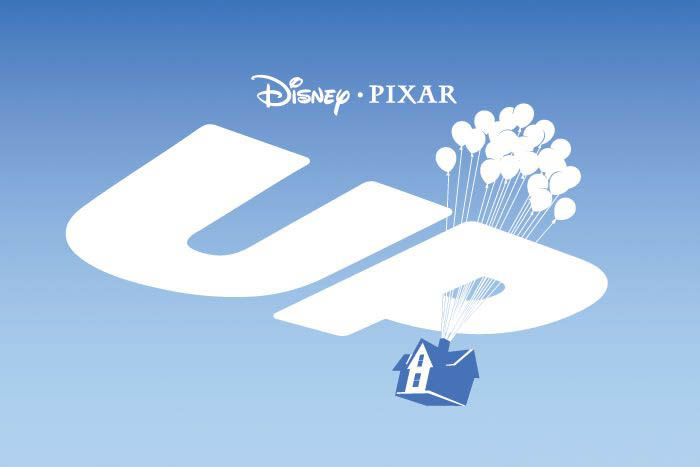 The lineup from Walt Disney Animation Studios also includes 'Rapunzel', a retelling of a fair tale set Byfor release for Christmas 2010,

 and 'King of the Elves', based on a 1953 short story by Phillip K. Dickset for release for Christmas 2012.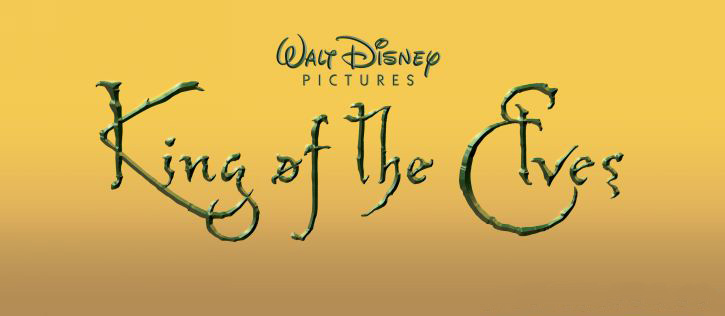 Disney showed a 30-minute clip of Wall-E, the first Pixar release since last summer's 'Ratatouille', which grossed more than $620 million at the worldwide box office. "Ratatouille" was the last independent Pixar picture in development prior to Disney's acquisition of Pixar Animation Studios in May 2006 for $7.5 billion in stock.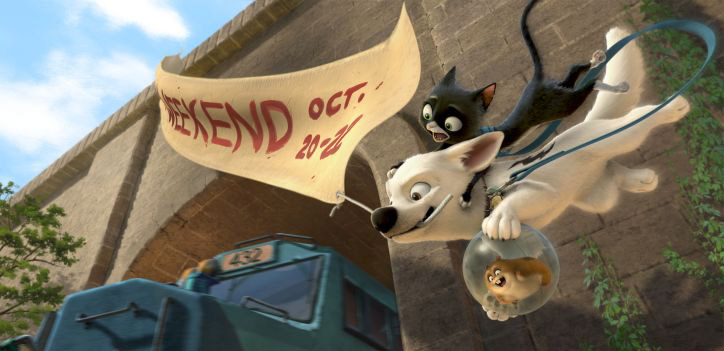 The first Disney digital 3-D movie for release is "
Bolt
," the story of a dog of the same name who thinks he has superhero powers. John Travolta gives voice to Bolt while Miley Cyrus is voicing Bolt's owner Penny in the movie, due to open on November 26. "
Up
," the story of an unlikely 78-year-old adventurer and his 8-year-old sidekick, is due to be released on May 29, 2009. "
Toy Story
" and "
Toy Story 2
" are due to be re-released in digital 3-D on October 2, 2009 and February 12, 2010 respectively, while "
Toy Story 3
" is due to hit screens on June 18, 2010.
All the original cast from the previous "Toy Story" films, including Tom Hanks, Tim Allen and Joan Cusack, are returning for the third film, which picks up with Andy grown up and about the head off to college.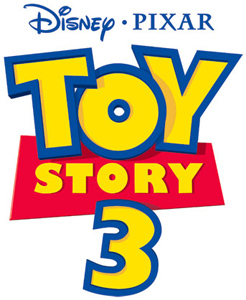 The classic Brothers Grimm fairy tale "Rapunzel," about a girl trapped in a tower whose long golden hair is the only way for anyone to climb up to her, will be released at Christmas 2010.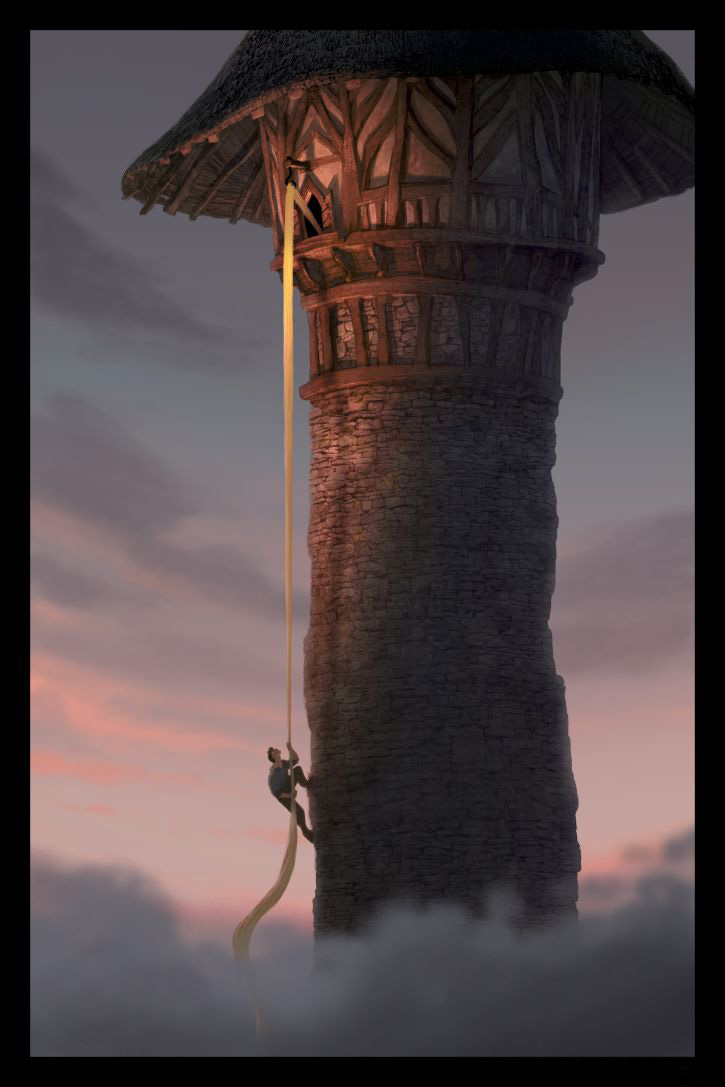 Next comes "
Newt
," a story of the last two blue-footed newts on the planet that aims to show that love is not a science, which is due to hit screens in summer 2011.

Another new fairy tale, "
The Bear and the Bow
", an action-adventure about a royal family in rugged and mythic Scotland is slated to open Christmas 2011 starring the voices of Reese Witherspoon, Billy Connolly and Emma Thompson.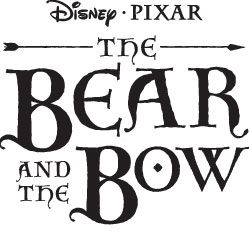 "
Cars 2
," in which Lightning McQueen and his best friend Mater bid to take on the world's fastest cars, is due for release in summer 2012.