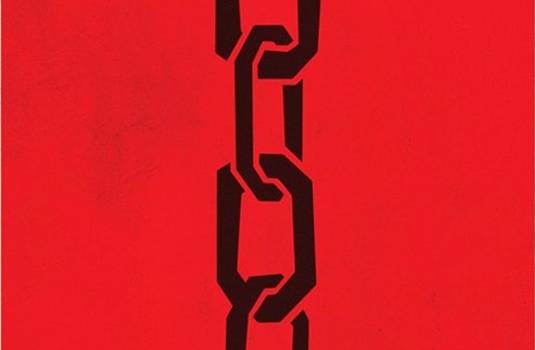 Hey guys, here's the very first official artwork from Quentin Tarantino's Django Unchained.
The official Sony Pictures Espana Twitter feed released the minimalist poster design that doesn't even include the film's title, but still manages to sum up the spaghetti western tone.
New one-sheet poster features a striking picture of Jamie Foxx as Django and Christoph Waltz as Dr. King Shultz; the text at the bottom translates to 'The New Movie From Quentin Tarantino,' while the URL at the bottom currently redirects to Sony's Spanish language official site, but there's nothing there at the moment.
The film stars Foxx as the title character Django, a slave who returns to free his love from an evil plantation owner (Leonardo DiCaprio), with the help of a German bounty hunter (Waltz) after assisting him on taking down some bad guys for profit.
Django Unchained also stars Samuel L. Jackson, Sacha Baron Cohen, Gerald McRaney, Dennis Christopher, Kurt Russell, Laura Cayouette, M.C. Gainey, Don Johnson, Kerry Washington, Anthony LaPaglia, RZA, Tom Wopat, James Remar, James Russo and Todd Allen.
Take a look at the poster below.