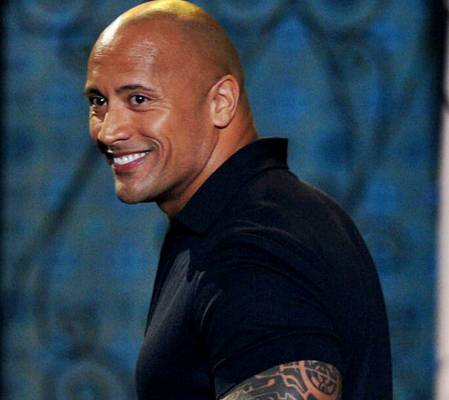 Dwayne Johnson's action career is back on track! Fast Five star is now in talks to star in MGM's Hercules, the film based on Steve Moore's 2008 graphic novel Hercules: The Thracian War.
Brett Ratner will be directing this one, which Ryan Condol adapted for the big-screen and Johnson would start after finishing Michael Bay's next actioner Pain and Gain opposite Mark Wahlberg.
The actor formerly known as The Rock is playing it smart by going after those big roles fans expected from him before he went into a genre of family friendly movies.
Johnson can currently be seen in Journey 2: The Mysterious Island and this summer in G.I. Joe: Retaliation.
From the pen of Steve Moore (Dr. Who) comes a tale of Hercules in his darkest hours:
When the Thracian King summons the Greek hero and his six battle-worn companions to mold the Thracian army into a bloodthirsty, ruthless killing machine, the Son of Zeus rushes to answer the call of war and gold. But within the nation of Thrace lies an epic tale of war, murder, deception, and sacrifice that shows Hercules how far from grace he's fallen- and what he must accomplish for redemption.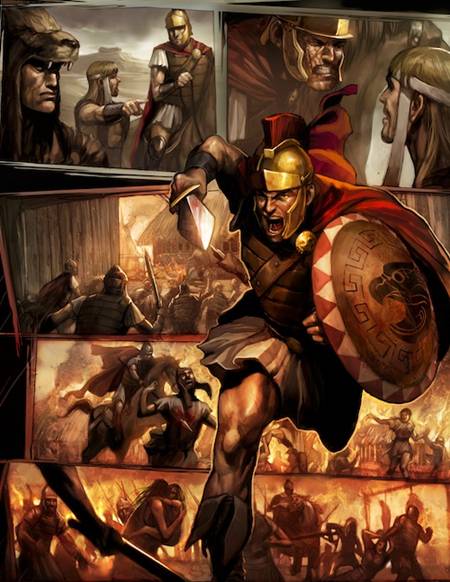 Hercules: The Tracian Wars – Sheet