She's young, lovely and very talented, and she's best known from titles like The Devil Wears Prada, Wind Chill, Dan In Real Life, Charlie Wilson's War and The Wolf Man.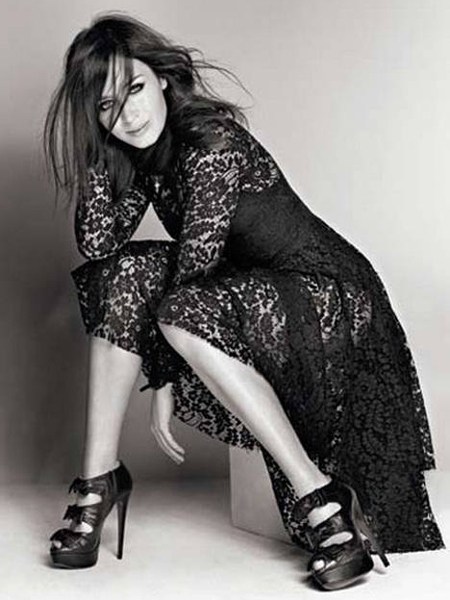 But now, Emily Blunt reportedly circling a new comedy project titled Engagement Games.
As you see, another movie that already sounds interesting…but only as a bad joke.
Here's the description: "a comedy about three sisters who get engaged at once and will stop at nothing to get their mother's wedding ring.
The father then apparently arranges some form of "Family Olympics" in order to determine who will get the ring." Yeah, well.
Penned by Rachel Specter ("Just Go With It") and Audrey Wauchope ("Breaking Upwards"), Engagement Games has no director attached yet, but we definitely expect to hear someone experienced in the romantic-comedy genre to come on board soon.
So, if anyone's interested, stay tuned for more casting news!