This project is already being described as a "magician comedy" and when you have something like this, you probably immediately imagine Steve Carell in it, right?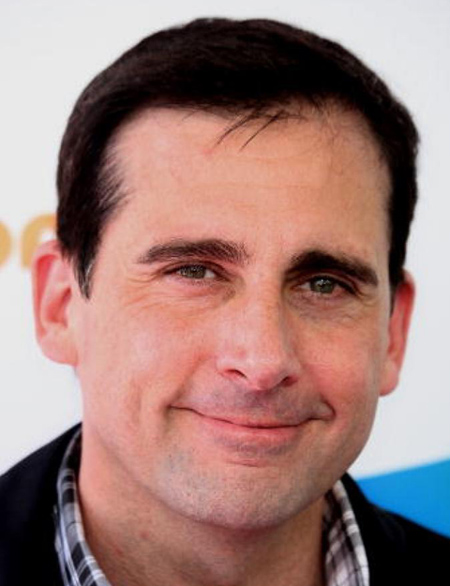 And that's exactly why we're here today, because Carell, although he's shcedule is quite packed, wants to add Burt Wonderstone on his list of film credits.
The script was written by John Francis Daley and Jonathan Goldstein, the duo behind the dark comedy Horrible Bosses.
The upcoming Burt Wonderstone comedy is about:
"…a Vegas magician who accidentally kills his partner and must regain his mojo (or, as the logline has it, his "hocus-pocus focus") while simultaneously competing with a rival."
According to Variety, New Line bought the source material, which was a spec entitled "Burt Dickenson: The Most Powerful Magician on Planet Earth" in 2006.
At this moment, there is still no director or producer attached.
And, for all Carell's fans out there let us remind you that he will next be seen in April, in Crazy, Stupid Love, alongside Emma Stone and Ryan Gosling.
He's also attached to star in Mail-Order Groom comedy with Tina Fey, Get Smart 2, as well as in Raised by Wolfs, The Abstinence Teacher and A Boyfriend for my Wife.