Movie Photos
First Look At Emma Thompson In SAVING MR. BANKS!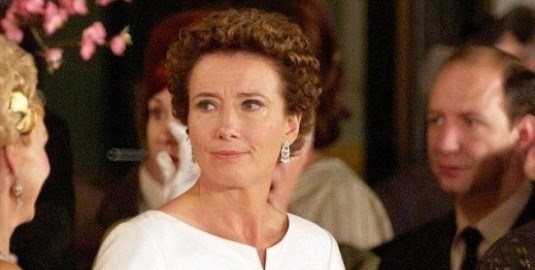 Stay awake, don't rest your head. Don't lie down upon your bed… sings Mr. Banks in Mary Poppins, and today we're here to share first set photos from the upcoming Walt Disney biopic titled Saving Mr Banks. Ok, this time it's not all about Mr. Banks, because these photos give us a first look at Emma Thompson who plays P. L. Travers, author of a legendary series of children's books. John Lee Hancock directs the movie from a script written by Kelly Marcel, and as we previously reported – the whole thing will center on the life of Travers. That basically means they will first take us back to 1907 where we'll have a chance to see her childhood in Queensland, Australia.
Then, of course, director Hancock will tell us the true behind-the-scenes story of the making of Walt Disney Pictures' 1964 film classic, based on Travers' book.
But the most important thing is that this movie will give us a completely new look at one woman who, while in California for filming, thinks back to her difficult childhood in Australia, most especially to her father, the inspiration for the role of the story's patriarch, Mr. Banks.
Beside Thompson, Saving Mr. Banks also stars Tom Hanks as Walt Disney, Colin Farrell as Travers' father Goff, Ruth Wilson as his wife Margaret, Rachel Griffiths as Aunt Ellie (who inspired the title character of Travers' novel) and young Annie Buckley as the young writer, nicknamed Ginty in the flashback sequences.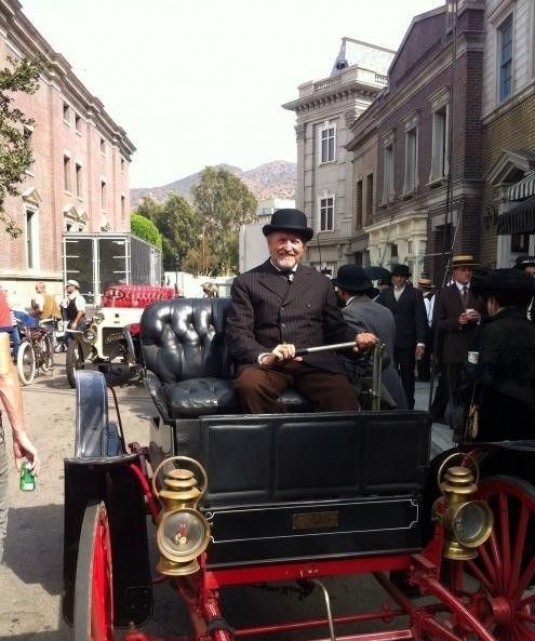 Bradley Whitford, Paul Giamatti, Jason Schwartzman and B.J. Novak also co-star. Saving Mr. Banks is set to open on December 20th, 2013.