More casting updates folks!
Lovely Gemma Arterton (recently seen as Tamara Drewe) has been cast as Gretel in Paramount's Hansel and Gretel: Witch Hunters.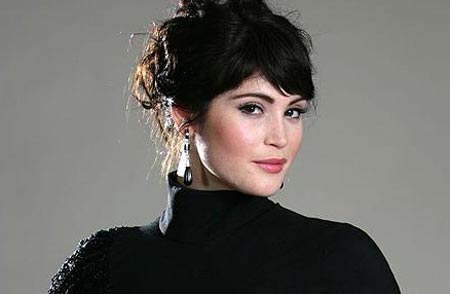 Arterton will star opposite Jeremy Renner in movie that has already been described as "a dark action movie that picks up with the fairy tale siblings years after the traumatic childhood incident has turned them into bounty hunters"
D.W. Harper is writing with Will Ferrell, Chris Henchy, Adam McKay and Kevin J. Messick producing through their Gary Sanchez Prods. McKay previously explained that:
"the idea is, they've grown up and they hunt witches. It's a hybrid sort of old-timey feeling, yet there's pump-action shotguns. Modern technology but in an old style. We heard it and we were just like, 'That's a freakin' franchise! You could make three of those!"
Tommy Wirkola (Dead Snow) is attached to direct.
Filming is set to commence on March 7 in Berlin, Germany for a late 2011/early 2012 release.