Movie News
GHOSTBUSTERS 3 Moves Forward with New Writing Staff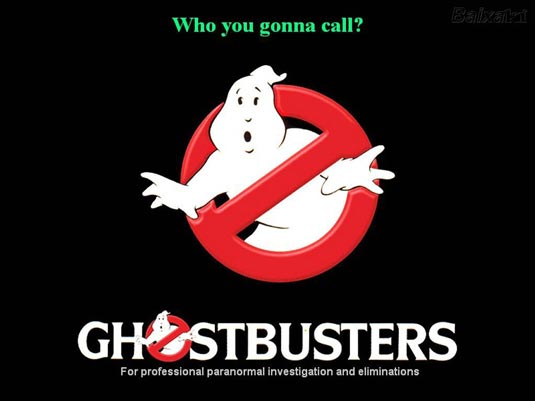 The nerve-twist of bringing Ghostbusters 3 to the big screen will surely turn out to be more interesting than the film itself could ever hope to be, at this point. The drama continues this week, as co-creator and star of the franchise Dan Aykroyd revealed he has hired an all-new writing staff to rework the screenplay. For quite some time, Bill Murray has been the actual hold up on the project, but he might be the only one we'll thank if Ghostbusters 3 turns out to be any good. He's refused to enter the sequel long time ago due to the quality of the script, but in early June he admitted to David Letterman that he'd be in if only they could write a decent story. At that time, he confirmed a rewrite was being done. Now, Dan Aykroyd is backing up that claim.
"We have a new writing staff working on it now. It's got to be perfect. That's the whole thing. There's no point in doing it unless it's perfect."
Lee Eisenberg and Gene Stupnitsky (co-wrote the attempts at comedy, Year One and Bad Teacher), were behind the latest drafts that had Bill Murray reportedly force feeding his shredder. They are no longer with the project. Ghostbusters 3 is in development and also stars Sigourney Weaver, Anna Faris, Eliza Dushku, Harold Ramis, Annie Potts, Ernie Hudson. The film is directed by Ivan Reitman. Stay tuned for updates!