Movie News
Guy Ritchie on "Holmes" and "Rocknrolla"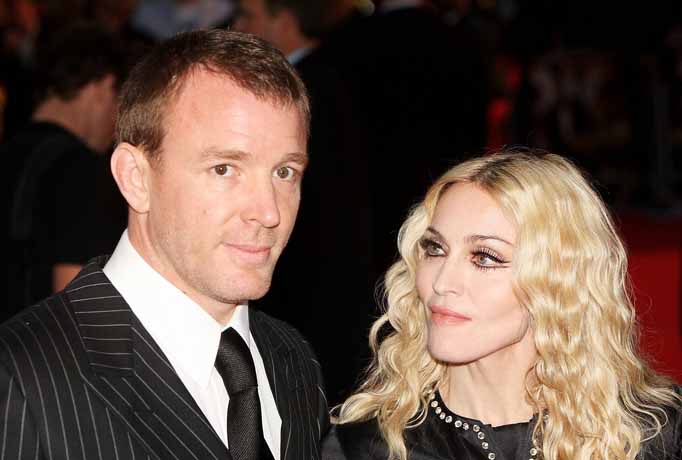 Guy Ritchie
has denied reports that
Russell Crowe
will appear in his new
Sherlock Holmes
movie as Dr. Watson – alongside
Robert Downey Jr
. in the big screen outing for the famous fictional detective. Speaking at the world premiere of his new movie "
RocknRolla
" on Monday in London Ritchie said:
"I don't have a Watson. Somebody just told me that I have Russell Crowe lined up but that's news to me. I suspect that hasn't happened and I'm still looking for my Watson."
Commenting on the movie's production, he told:
"I'm very happy about it. We've got what I'd like to think are some of the best locations in London and with this film I get to show a whole new side to London. I've done contemporary and now I won't be doing that, obviously."
Ritchie's new movie will be based on
Sir Arthur Conan Doyle
's original novels (four novels and 56 short stories).
"It's going to be an amalgamation of all those narratives,"
says Ritchie. Ritchie's "Rocknrolla" opens in UK theaters this Friday, September 5. It will open in US theaters on October 31st. "It's the kind of film I like. I've made a film for me. My inspiration came from the fact that London has changed so much in the last 10 years," Guy said of the film he wrote and directed. He even admitted he has already written the sequel: "If people go and see this and like it I'll make the second one straight away."