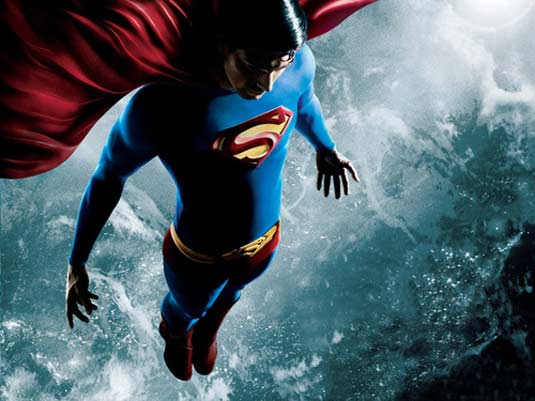 Mark Millar, comic book writer extraordinare, had an interesting interview with G4 that offered up some insight into his plans for writing a Superman movie. At this point, Millar has pitched the idea to Warner Bros and is currently waiting for the studio's reply.
"I've had this plan for like 10 years for a big three-picture Superman thing, like a big Lord of the Rings epic, starting over from scratch again with a seven-hour Superman story. And hopefully one year after the other," Millar told G4.
You can watch the full interview below, where Millar also talks about his other upcoming film project – Kick-Ass.