Movie News
Hugh Jackman Out of Avon Man, In for Wolverine 2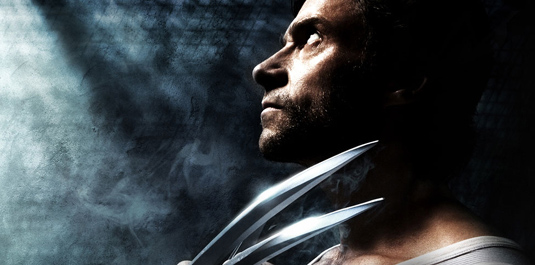 Hugh Jackman
's new decision goes like this:
Avon Man
is OUT,
Wolverine
is IN! Australian actor has backed out of a role of "an unemployed car dealer who swaps motors for cosmetics and becomes Avon's top selling door-to-door representative" to prepare for the next Wolverine blockbuster. Well, that, kind of, makes sense, right? But he's still involved with the Avon Man project as a producer, an who knows, maybe this kind of role would have been something interesting for a guy like Jackman. Let us remind you that Jackman "would have played a guy who is laid off from an auto dealership and reluctantly becomes an Avon salesman. He survives the emasculation, relies on his charm and becomes a top seller. He then tries to save his town and help his struggling family by pulling in his macho unemployed pals to hawk beauty products so they can win a regional contest." Anyway, for all Jackman's fans out there, he will focus on preparing to reprise his role as a muscled mutant in a sequel to 2009's
X-Men Origins: Wolverine
. When it comes to this 20th Century Fox project, no director is attached at the moment, but
The Usual Suspects
writer
Christopher McQuarrie
has written the script which takes
Wolverine
to Japan and is apparently a big improvement of the whole story. As usual, we'll keep you updated! Stay tuned!