Movie News
Hugh Jackman Turned Down Oscar Hosting Again
Hugh Jackman
had to turned down an offer to host this year's Academy Awards for a second time due to scheduling conflicts.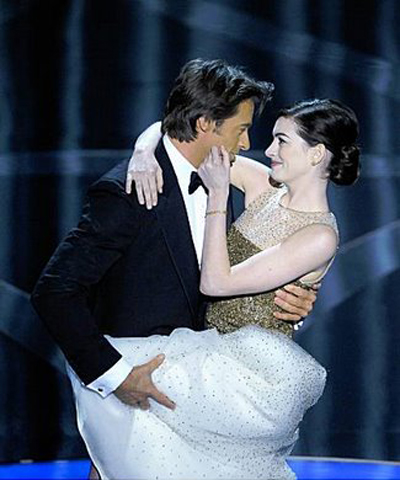 The Australian actor hosted the Oscars in 2009 but he turned down a similar offer last year, because the actor said he didn't want to host two years in a row, leaving the job to
Steve Martin
and
Alec Baldwin
. So, now we know that his movie
X-Men Origins: Wolverine 2
is scheduled to begin filming in late February in both New York and Tokyo, Japan, right around the time of the Oscars, so Academy bosses have been left disappointed again after seeking out Jackman's talents for the 2011 show. And now Jackman's out. So who should take his place? The 83rd Academy Awards nominations will be announced on January 25, 2011. The next Academy Awards ceremony will take place in Los Angeles at the Kodak Theater in Hollywood on February 27, 2011.
The King's Speech
and
The Social Network
are two among movies which are touted to get a nomination in the Best Film category.