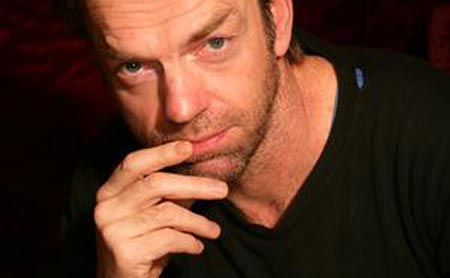 Cloud Atlas adaptation, remember that one? I hope you do, because we're here to update the whole thing! According to the latest reports, Hugo Weaving is working on the film adaptation of David Mitchell's book with the makers of The Matrix – Andy and Lana Wachowski!
That's kind of official part of this report, because that's exactly what Australian publishing house Hachette recently shared with all of us on Tweeter. Check out the rest of this report for more interesting details.
So, as we said, Cloud Atlas will be directed by the Wachowskis along with Tom Tykwer, with the budget between $80 million and $100 million.
The project already had Halle Berry and Natalie Portman attached to star, although we're not quite sure if they are actually still on board, as well as previously rumored Tom Hanks, James McAvoy and Ian McKellen. We'll have to wait for some confirmation, and in the mean time, check out a little description of the book.
Cloud Atlas is "the story presents six narratives that evoke an array of genres, from Melvillean high-seas drama to California noir and dystopian fantasy. There is a naive clerk on a nineteenth-century Polynesian voyage: and aspiring composer who insinuates himself to the home of a syphilitic genius: a journalist investigating a nuclear plant: a publisher with a dangerous best-seller on his hands: and a cloned human being created for slave labour. These five stories are bisected and arranged around a sixth, the oral history of a post-apocalyptic island, which forms the heart of the story."
It isn't known when the production on Cloud Atlas will start, but we'll keep an eye on this one.