Movie News
J.J. Abrams and Paramount Acquire Nazi Hunter WUNDERKIND Script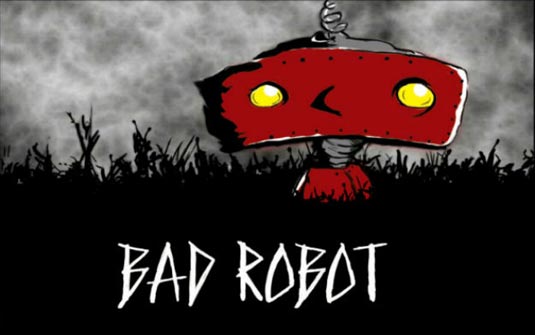 First, here's the official announcement – Paramount Pictures and
J.J. Abrams
' Bad Robot have optioned the spec script
Wunderkind
from writer
Patrick Aison
. And now, we come in to share some interesting details about the whole thing. Because, let's face it, this project will have an awesome team on board, which basically means that J.J. Abrams and Bryan Burk will produce it, while Chris Cowles and Chris Fenton will executive produce the whole thing. So, it looks huge at the moment… But of course, we know that you're more interested to hear some story details, so here we go. Wunderkind is already being described as the Nazi hunter spec script from Aison, which is set in the 1970s and follows two Nazi hunters – one is with the CIA and another works for Israel's Mossad intelligence organization. The two hunters' paths become intertwined, but they only start working together reluctantly.
An elevated two-handed action thriller
, they say. Well, I'm curious to see what that actually means, but even more – to hear some rumors about the possible cast. As I said at the beginning, at this moment it definitely sounds like a huge project for Paramount, but unfortunately – we'll now have to wait for more updates to solve the new Nazi-puzzle.