Movie News
Jackie Chan to Play Miyagi Role in "Karate Kid" Remake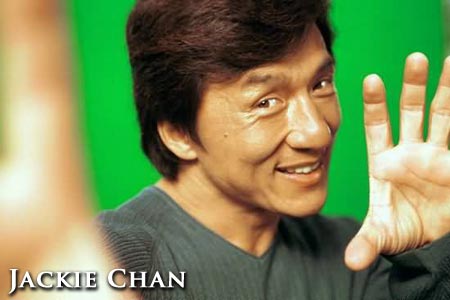 EW  is reporting that Jackie Chan is in is in negotiations for "The Karate Kid" remake which is set to star 10-years-old Will Smith's son Jaden Smith. EW has also revealed that Harold Zwart (The Pink Panther 2) will direct the upcoming remake. The speculation of Chan tackling Miyagi role could be true since previously the movie's producer Will Smith has shared to MTV that the movie will be set in China.
"We're making it with the China Film Group, so it'll be based in Beijing. Mr. Miyagi was originally Japanese, so there'll be a Chinese adaptation to it."
Chris Murphy is on board to pen the screenplay. The original "Karate Kid" stars Ralph Macchio as Daniel LaRusso and Pat Morita as Mr. Miyagi. It centers on LaRusso, who has been a victim of school bully. Meeting a kind and humble Okinawan immigrant, Mr. Miyagi, he then learns to defend himself using karate.