Ok, we had 007 reports with "indefinitely delayed" sign written all over, we had 007 reports with "hope" sign as well, but, (unfortunately for all Bond fans out there), today we're here to say that the next 007 movie has been canceled.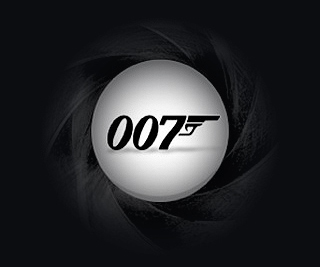 Or, at least it looks like that thanks to MGM's financial troubles. According to some reports, MGM is currently looking for investors to power its other upcoming projects, and, as we mentioned,
James Bond
23 is definitely not one of them… We all knew this was coming, but still, some great team was involved in the whole thing,
Sam Mendes
as a director,
Peter Morgan
as a man in charge for the script, together with
Daniel Craig
who was set to return as James Bond. And that, you must admit, was definitely shaping up to be one of the franchise's best. But, as usual, money is the real movie director, and MGM is reportedly facing a debt of about $3.7 billion! There are several reports saying that: "Apparently all development on the next James Bond flick is dead. They've actually fucked MGM up so much that right now, they've canned development of a new Bond film," as well as: "Now it has confirmed the movie has been axed – and it could be years before the secret agent with a licence to kill is back on the big screen." EON Productions, the company behind the film has also supported this report: "We do not know when development will resume and cannot comment further at this stage." One thing is for sure – James Bond movies are way too popular to just disappear like this, so we hope some solution is coming. And, let us add, it's not just about popularity, it's about money making as well (the worldwide box office receipts for all the films total over $5 billion dollars!). That's why we'll keep an eye on this story, and you make sure to stay with us!