Movie News
James Bond Series Secured and to be Distributed by Sony Pictures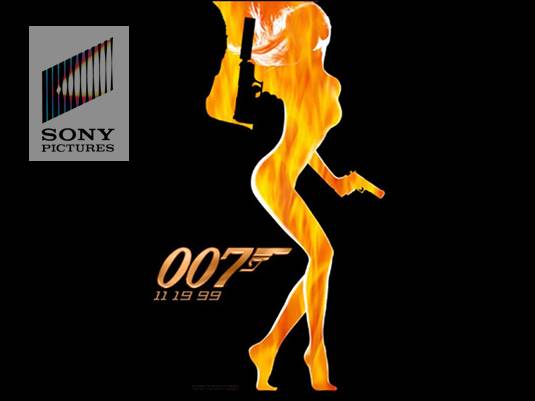 Now comes good news for British secret operative fans — Sony Pictures have announced today that they will help MGM co-finance the next Bond film, plus a number of motion pictures in the next five years! They will also have Bond 24 to follow.
According to previous notes Daniel Craig and Judi Dench return in their roles, while Javier Bardem and Ralph Fiennes are both rumored to team. Shooting starts this autumn for a November 9th, 2012 release.
It was announced yesterday by MGM Co-Chairmen and Chief Executive Officers Gary Barber and Roger Birnbaum and Sony Pictures Chairman and CEO Michael Lynton and Co-Chairman Amy Pascal.
The two studios have successful collaboration in recent years on numerous films, such as Casino Royale, Quantum of Solace, 21, Yours, Mine and Ours, The Pink Panther, and the upcoming Kevin James comedy Zookeeper.
The official announcement of the agreement to distribute Bond 23 attaches another high-profile title to Sony's 2012 schedule, which also comprises Men in Black 3 and The Amazing Spider-Man, in addition to I Hate You, Dad, starring Adam Sandler, Here Comes the Boom, featuring Kevin James, 21 Jump Street, Resident Evil 5 and Total Recall.
Sony Picture Co-Chairman Pascal commended their partners:
After successfully working on the re-launch of the James Bond franchise with Casino Royale and Quantum of Solace, we could not be more proud or privileged to continue our association with Barbara Broccoli, Michael G. Wilson, Daniel Craig, and the talented teams at EON and MGM."
I'm excited to see what he and, probably, photographer Roger Deakins can bring to the project. What about you?