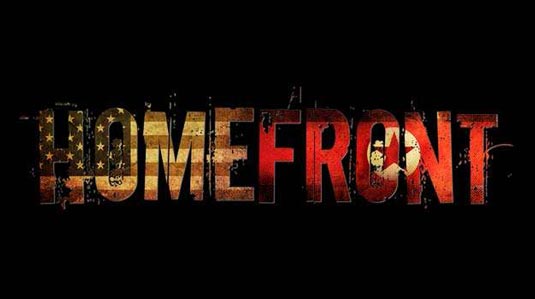 James Franco has joined the cast of Gary Fleder's action thriller Homefront, and he will star opposite Jason Statham in film drafted by Sylvester Stallone.
The Millennium Films' project is officially described as follows:
A DEA Agent (Statham) retires to a seemingly quiet place with an underbelly of drugs and violence. When his family is threatened he is forced back into action to save his loved ones and the town.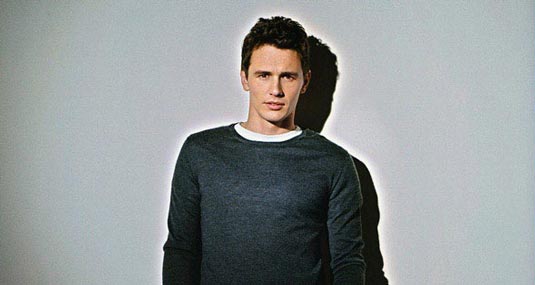 Franco will play Gator, a meth magnate who has taken over Statham's character's hometown.
So far, no other production info is known, so stay tuned for updates!