Movie News
James Franco Will Direct Val Lauren As Sal Mineo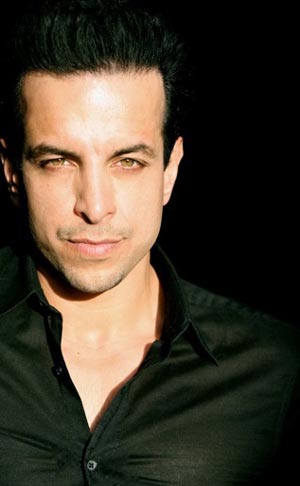 Let's forget that terrible Oscar night for a moment, and have some serious chat about the upcoming James Franco project. This time – the directorial one.
It's actually Sal Mineo biopic, which Franco will direct from his own script that is based on a biography of "the enigmatic" actor Sal Mineo by Michael Gregg Michaud.
As we mentioned, Franco will not star in this one, but Val Lauren will!
The movie will center on Mineo, well known actor nominated for a best supporting actor Oscar twice, in 1955 for Rebel Without a Cause (where he played the part of John "Plato" Crawford) and in 1960 for Exodus.
Mineo was murdered in West Hollywood in 1976 at the age of 37. The actor, who was gay, broke ground for his subtle portrayal of a homosexual character. The upcoming biopic will chronicle the young screen actor's life whose death was as tragic as his good friend James Dean's.
Like Dean, Mineo was a sensational heartthrob who battled against being typecast in repeated roles as a "troubled teenager."
In an interview with THR, Val Lauren explained:
"Sal Mineo himself was an extraordinary and super complex guy. People know him for Rebel Without a Cause, but he was technically the first actor who came out of the closet. He was very brave."
Sal biopic begins shooting in Los Angeles in early summer.
Anyone excited about this? Let us know, and stay tuned!