Movie News
James Gandolfini to star in Violet & Daisy
Geoffrey Fletcher
's indie drama titled
Violet & Daisy
is coming, and just in case you were wondering who will star in it, we're here to share the latest casting news with you.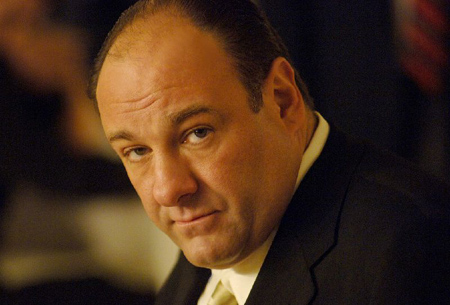 Soprano
's star,
James Gandolfini
has joined the upcoming movie which focuses on: "…a pair of teenage assassins who are lured into what is supposed to be just another quick and easy job, only to find complications as the man they're supposed to kill is not what they expected." James Gandolfini will join
Saoirse Ronan
(The Lovely Bones, City of Ember, Death Defying Acts, Atonement),
Danny Trejo
(
we reported
that
Bruce Willis
and Danny Trejo were in talks to co-star)
, Alexis Bledel
(as Violet) and
Cody Horn
(as Barbie Sunday). Fletcher, who won the Oscar for Best Adapted Screenplay for
Precious
, will make his directorial debut on the picture, and he explained that he wanted "…to make a film that was full of 'left turns".
Violet & Daisy
will begin shooting on September 27, 2010 in New York.