Movie News
Jason Bateman's Directorial Debut is BAD WORDS Comedy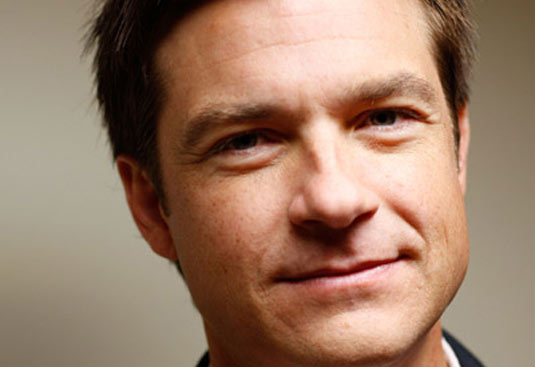 Yeah, you're reading this correctly,
Jason Bateman
is indeed in some serious talks to make his feature directorial debut with an indie comedy (and what else?) titled
Bad Words
. If you ask me, there's nothing wrong with this news, as long as Bateman stays in front of the camera as well. And, apparently, he will take my advice. According to the latest reports, Bateman will likely play the lead in the whole thing. Bad Words story comes from
Tyro
scribe
Andrew Dodge
, and the script appeared on the 2011 Black List. At this moment we know that the movie will follow Bateman's character – a bitter thirtysomething who uses a loophole in the system to enter a national kids' spelling bee. Bateman and Mason Novick will produce with Darko's Sean McKittrick, Ted Hamm and Jeff Culotta. Anyway, we're glad to hear that Bateman is a busy guy these days, so here's a little reminder for all his fans: he's currently occupied with that
Identity Thief
comedy, which comes from his
Horrible Bosses
director
Seth Gordon
, but you can watch him in new episodes of
Arrested Development
as well. As usual, with every new detail about Bad Words, we'll be back, so stay tuned!