Movie News
Jason Keller to Write Matt Reeves' Vampire Thriller The Passage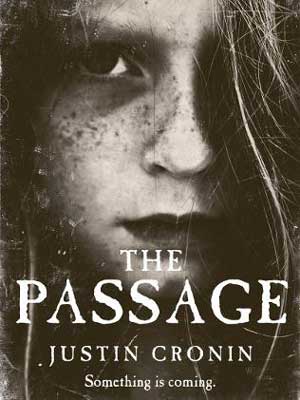 Justin Cronin's 2009 novel The Passage is getting an adaptation, and as you already know Fox 2000 studio is behind the project that will be directed by Let Me In helmer Matt Reeves.
But, today we're here to share some interesting news about this adaptation, because we've just learned that screenwriter Jason Keller will be in charge for re-writing the whole thing!
But, don't get confused. John Logan previously wrote the original draft of the script when Ridley Scott, who is now producing the project, was also considering it as a directing gig.
I guess that Keller is an interesting choice. After all, he's the man behind the upcoming Machine Gun Preacher story, as well as behind Relativity's (yet) untitled Snow White.
The Passage, on the other hand, is a little bit different story that takes place in the future, where a government attempt to cure cancer has turned people into vampires.
As usual, we're here to share more details about the whole thing, so make sure you check out the description.
The Passage is the story of Amy – abandoned by her mother at the age of six, pursued and then imprisoned by the shadowy figures behind a government experiment of apocalyptic proportions.
But Special Agent Brad Wolgast, the lawman sent to track her down, is disarmed by the curiously quiet girl – and risks everything to save her. As the experiment goes nightmarishly wrong, Wolgast secures her escape – but he can't stop society's collapse.
And as Amy walks alone, across miles and decades, into a future dark with violence and despair, she is filled with the mysterious and terrifying knowledge that only she has the power to save the ruined world.
As usual, we'll keep an eye on this project, so make sure you stay tuned!