Movie News
Javier Bardem Offered Lead in The Dark Tower – Officially
What is this that is happening with
Ron Howard
's adaption of
Stephen King
's
The Dark Tower
while I'm asleep?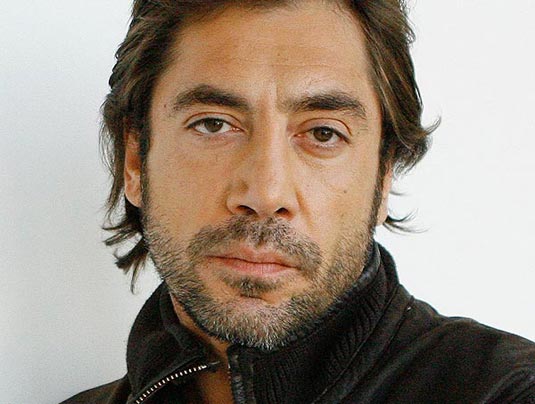 First,
Christian Bale
's name all over the internet as the lead or if you prefer the gunslinger Roland Deschain in the whole thing, and now,
Javier Bardem
? Easy, guys! We're here for an official update! So, it goes like this: Javier Bardem has
officially
been offered the role of Deschain in The Dark Tower but
no formal negotiations have begun yet
. If he accepts the role, Bardem will play Roland Deschain, a gunslinger who's on a quest to find the Dark Tower, which is said to be the universe's nexus. While formal negotiations haven't yet begun, there's a high level of enthusiasm internally that they've got their cowboy. The book series will be adapted by screenwriter
Akiva Goldsman
(A Beautiful Mind). Howard will be directing the first installment of the franchise and the following TV segment leading into the second movie. According to
Deadline
"the second film will pick up where the first left off. That would be followed by a TV installment that would be a prequel that introduces Deschain as a young man. The third film brings back the original cast once again return and complete the screen trilogy. So if Bardem closes a deal, he'll likely appear in all three films and that first TV stint." But, it's not all about the leading role. We also learned that 'Dexter' star
Jennifer Carpenter
is currently on the shortlist of actresses being considered for the role of Susannah, along with French/Moroccan actress
Ghita Tazi
. We're expecting more updates on this one as soon as possible. Lucky Bardem, he's been offered lots of roles lately,
Clash Of The Titans 2, Cogan's Trade
, then this one. Congratulations on that, and on a baby too! What do you think about this choice?