Movie News
Jennifer Hudson Joins Indie Movie THE INEVITABLE DEFEAT OF MISTER AND PETE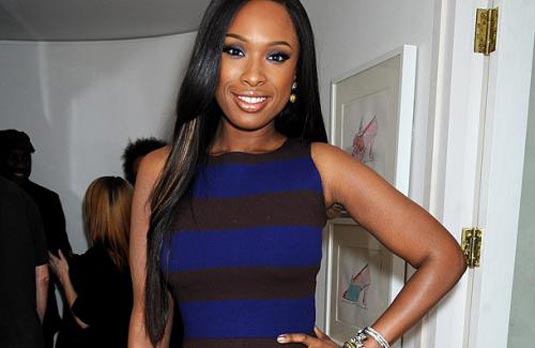 Jennifer Hudson and Jordin Sparks will star in city-based indie drama The Inevitable Defeat of Mister and Pete.
They will join Anthony Mackie and Jeffrey Wright, who have also been signed to the film. Jennifer and Jordin's fellow singer Alicia Keys will be the exec producer.

The movie is about two children who are left on their own after their respective mothers are taken into government custody.
George Tillman Jr. will direct, from a script by first-time feature writer Michael Starrbury.
Production will begin in Brooklyn, New York, this week with filming due to start imminently, and that's about it regarding the details about the movie, for the moment.
Jennifer turned to acting after finding fame as a finalist on American Idol, and received a best supporting actress Oscar for her performance in 2006's Dreamgirls.