Movie News
Jennifer Lopez to Star in "Plan B" Comedy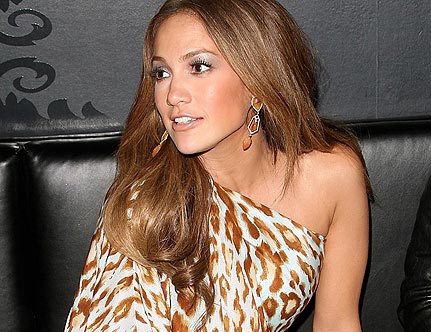 Jennifer Lopez has signed on to star in "Plan B," a romantic comedy being developed by CBS Films. Todd Black, Jason Blumenthal and Steve Tisch are producing via their Escape Artists banner.
Variety reports the comedy was written by Kate Angelo (Will and Grace), and follows a single woman (Lopez) who decides to go to artificial insemination to stop her beating biological clock, and then meets the man of her dreams on the same day she finds out she is pregnant.
The film is scheduled to start shooting in April or May, and will be Lopez's first film since giving birth to her twins. J-Lo last hit the screen in 2006 in "Cantante", "El" and "Bordertown."
The producers are currently seeking a director as well as the male lead.