Movie News
Jessica Chastain Joins Tom Hardy and Shia LaBeouf for John Hillcoat's The Wettest County in the World
The prohibition-era drama, you like the sound of that?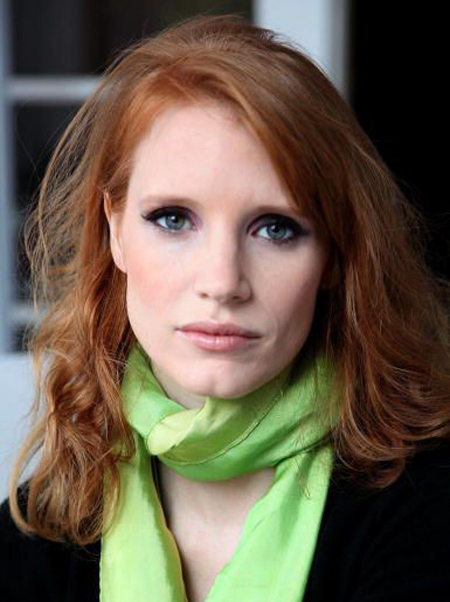 Well, if you do, then this is just the perfect report for you, because we have the latest update about
John Hillcoat
's
The Wettest County in the World
! Actress
Jessica Chastain
will be joining the cast, teaming up with
Shia LaBeouf
and
Tom Hardy
on the big screen, in a story that goes like this: "…in 1928, a pair of thieves accost Bondurant's real life great-uncle Forrest at his Franklin County, Va., restaurant. They're after a large cache of bootlegging money and end up cutting Forrest's throat. The story of his survival and his trek to a hospital 12 miles away has taken on mythical proportions by the time Sherwood Anderson arrives in Franklin County in 1934 to research a magazine piece on the area's prolific moonshiners. Soon after Anderson's arrival, two anonymous men appear at the same hospital, one with legs meticulously shattered from ankle to hip, the other one castrated, with the by-products of the deed deposited in a jar of moonshine. The arc of the story lies between the attack on Forrest and that on the two men. " As you already guess, Chastain will play Hardy's love interest, who is described as "a big city woman now living in a small town who at one time was mixed up with gangsters."
The Wettest County in the World
is expected to begin principal photography sometime in February 2011.