Movie News
Johnny Depp to star in Kathryn Bigelow's Triple Frontier
Well, this definitely sounds perfect.
Johnny Depp is in talks to star opposite Tom Hanks in an upcoming Kathryn Bigelow crime drama (yeah, The Hurt Locker director Bigelow!) titled Triple Frontier.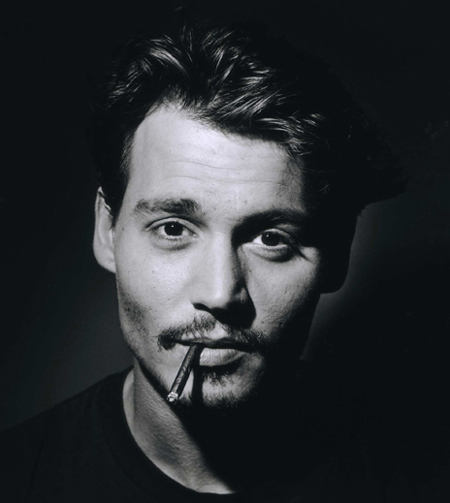 We already had a little chat about this project, so you probably remember that names like Sean Penn, Javier Bardem, Denzel Washington, Leonardo DiCaprio and Christian Bale are also being discussed for the roles in the movie.
So, Triple Frontier tells the story of an organized crime area in the border zone between Argentina, Paraguay, and Brazil, where the Iguazu and Parana rivers come together and make for a hard to keep an eye on mecca for organized crime.
Depp and Hanks would most likely play two of the roles of five men whose story is told as they live and work in this high crime area.
According to some reports, Johnny apparently likes the part and the idea of working with Tom, but his involvement would be subject to scheduling issues.
After all, we can't blame a man, he has been busy filming the fourth installment of Pirates Of The Caribbean in London, and he already has Dark Shadows with director Tim Burton bookmarked.
Let's also remind you that Bigelow will keep a winning team together working with writer Mark Boal, who won an Oscar for his Hurt Locker screenplay.
Boal and Bigelow are producing with Charles Roven, and shooting is scheduled to begin in February.
As usual, we'll keep you updated!