Movie News
Wentworth Miller in Spartacus: Blood and Sand?
Hey, all Prison Break fans, we have some good news for you!
Wentworth Miller has expressed interest in taking over the title role in Spartacus: Blood and Sand!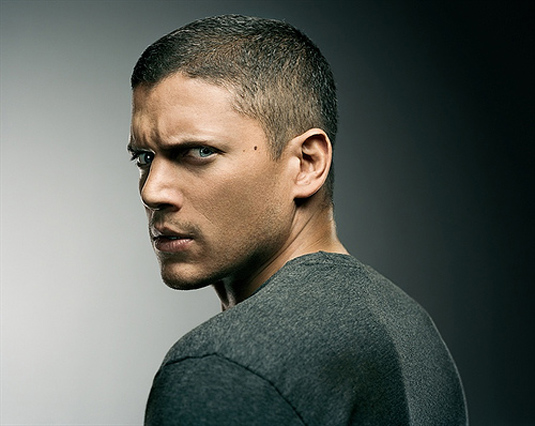 Is he good enough for the role? Well, if he was able to handle that prison thing, he could handle gladiators as well.
So, what do we know about this project so far?
Spartacus: Blood and Sand is to start production after Spartacus: Gods of the Arena finished its.
The prequel, which doesn't concern Whitfield's Spartacus, is to bow in January 2011.
So, Starz is moving forward with the series and re-casting his role. Now, the whole thing may move on with Wentworth Miller replacing Andy Whitfield as the titular character in the Starz series.
Still, nothing is official at this moment, and for now, the series has been put on indefinite hold.
Who else might arise as potential Spartacus candidates?
We have no idea, but, as usual, we'll keep you updated, so stay tuned!