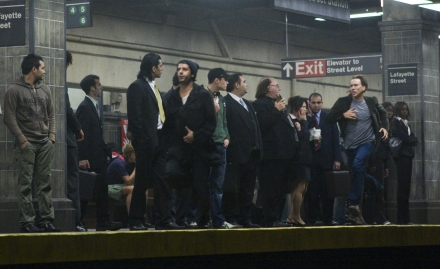 New TV spot for the upcoming Alex Proyas' sci-fi thriller "Knowing" has been released.

In 1958, as part of the dedication ceremony for a new elementary school, a group of students is asked to draw pictures to be stored in a time capsule. But one of the students, a mysterious girl who seems to hear whispered voices, fills her sheet of paper with rows of apparently random numbers instead.

Alex Proyas is director and co-writer of "Knowing" which stars Nicolas Cage, Rose Byrne, Chandler Canterbury and Ben Mendelsohn.

"Knowing" is scheduled to hit theaters on March 20th, 2009.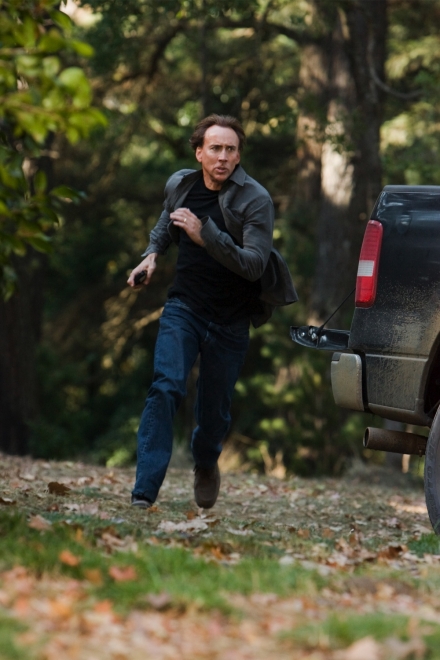 [flv]http://cache02-videos02.myspacecdn.com/96/vid_bb537addd7ae49c19db56c0b6a363c0a.flv[/flv]